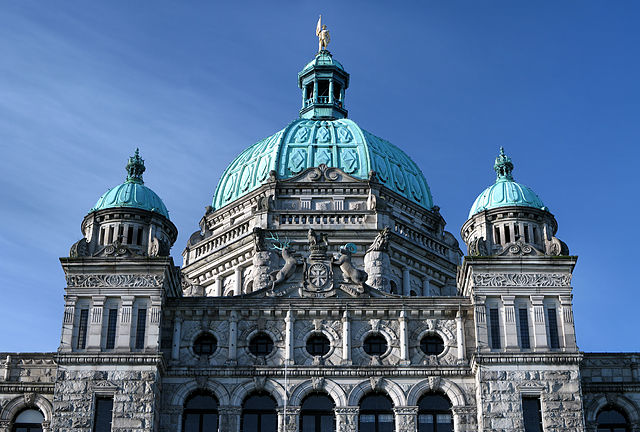 On May 4, 2020, the current Lobbyists Registration Act will be changing to the Lobbyists Transparency Act (LTA). Under the new legislation, not-for-profit organizations whose primary purpose is to represent the interests of their members will now have to register any and all lobbying related to their members' interests. In addition, the elimination of the threshold for lobbying registration (except in very limited cases) will require significantly more groups to register than have had to in the past.
Most not-for-profit organizations and societies that communicate with BC public office holders in an attempt to influence government decisions will likely soon be required to register in the Lobbyists Registry. In an effort to inform organizations of the upcoming changes, the Office of the Registrar of Lobbyists (ORL) is actively engaged in an education campaign to provide information on what the changes will mean for associations, organizations, and lobbyists in BC who have not previously had to register with us.
The new LTA guidance documents and a FAQ section can be found on the official website to help people better understand the new legislation.
If this Act is relevant to you, be sure to sign up for Influencing BC, an online journal published for lobbyists with updates and news about the Lobbyists Transparency Act (LTA). To be added to the Influencing BC distribution list, please email [email protected].
The Office of the Registrar of Lobbyists British Columbia will be offering two public information sessions, one in Vancouver on April 2, 2020, and one in Victoria on April 23, 2020. For those unable to attend the sessions in person, they will host a webcast on April 3, 2020. Additional details and to register for these free public information sessions, can be found on the Upcoming Events page of the ORL's website.