Senior Governance consultant
& Strategic planning facilitator
Lisa has extensive experience in the not-for-profit sector as an independent consultant and board member. She has also supported organizations in the areas of donor, sponsor and volunteer engagement. 
Most recently as a consulting manager at Vantage Point she worked with board directors in the areas of governance, leadership, people engagement and strategic planning. 
Lisa is also a certified leadership coach and current board member for International Coaching Federation, Vancouver Chapter.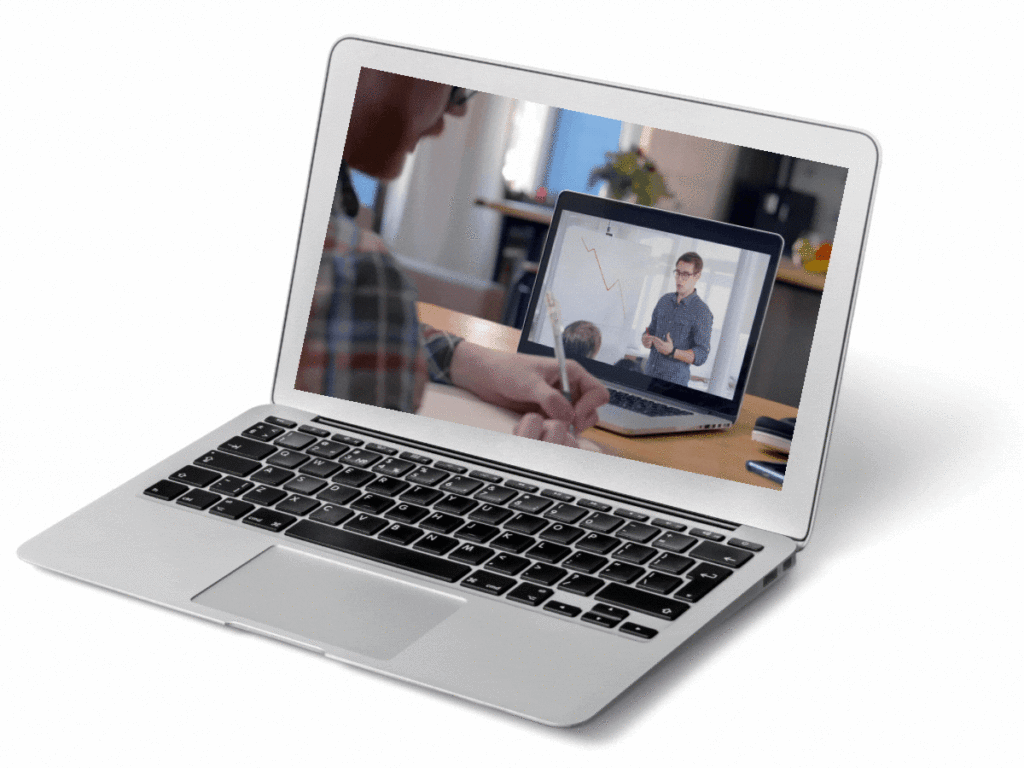 Board governance training & Strategic planning sessions
Engage Lisa for your next board development session. Lisa is available for both virtual sessions and engaging in-person governance training and strategic planning sessions across Canada. 
Other Resources For Your NPO TO Excel In Governance And Management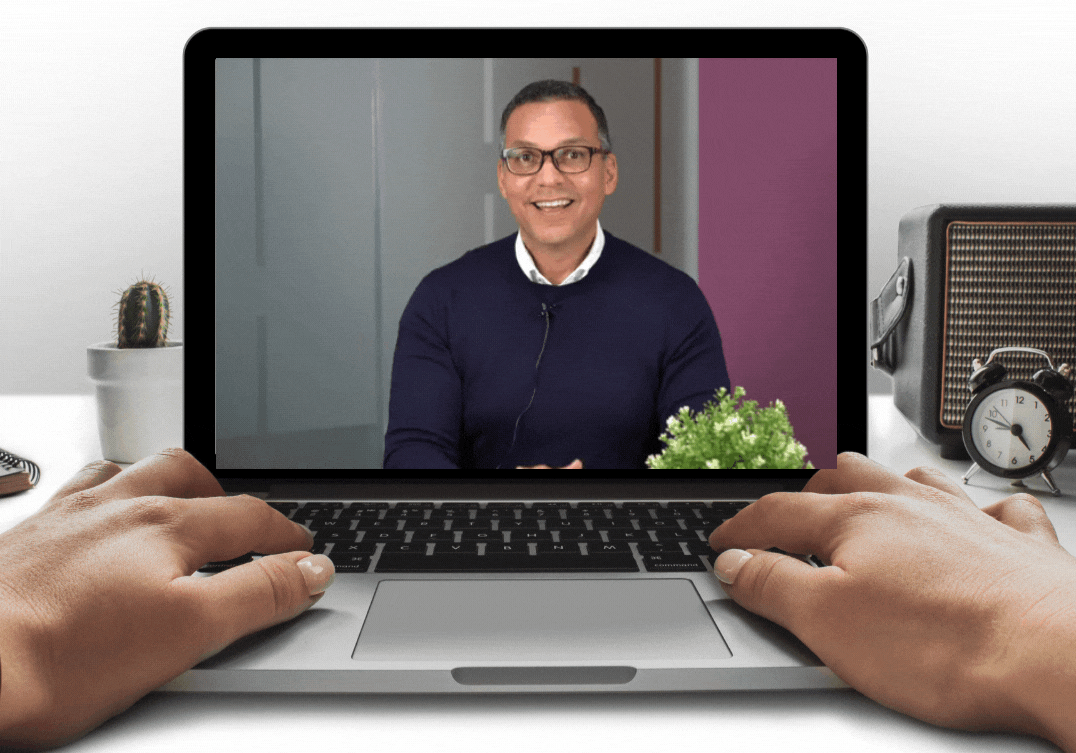 Get the training your organization needs anytime and anywhere, we offer "The Complementary Model of Board Governance" and "Running Productive Meetings" online courses.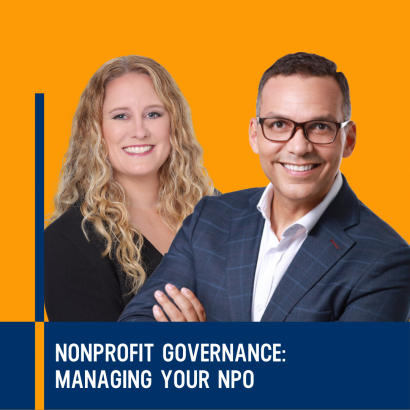 The Strategic Nonprofit Podcast
Join us for our monthly episodes hosted by Tom Abbott and Trista McIver alongside relevant industry experts and hear success stories from Executive Directors, Chief Staff Officers and Board Members from Organizations across North America.
GROW YOUR NONPROFIT WITH AMC
Get a no obligation quote or learn more about our services; our friendly program advisors are always happy to help.
CONTACT US: +1 604-669-5344