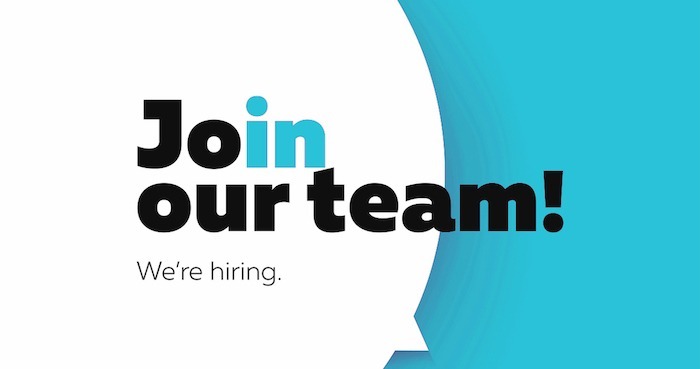 Join our dynamic company to help not-for-profit organizatons implement our modern governance framework and to get clear on vision, mission and goals through strategic planning sessions.
You'll help do this by delivering our cutting-edge governance methodology live virtually and in-person as the situation allows. You'll also help fine tune and improve our curriculum and material as we're always looking to improve our already exceptional training.
The ideal candidate will have experience in training and working in or with not-for-profits.
Responsibilities & Requirements (a day in the life):
* Define needs and objectives of clients
* Delivery of governance training or strategic planning
* Post training evaluation
This is a freelance role that could progress into a full time positions and isopen to candidates based anywhere in Canada.
We're passionate about our people and culture. Constant learning, work-life balance, collaborative work environment and a Founder who likes to sing at the top of his lungs to his favourite Spotify hits are some of the things that make us a great place to work.
We're looking for people who…
* Are naturally curious, energetic and optimistic
* Have a positive attitude and fantastic work ethic
* Are passionate about not-for-profits
* Have a good balance between work, family and play
* Have experience in training and working with nonprofits
If you are keen to apply, simply submit your application by emailing a detailed copy of your updated resume to [email protected]