Taking Effective Minutes Course
Craft clear, actionable minutes of board meetings. Every time.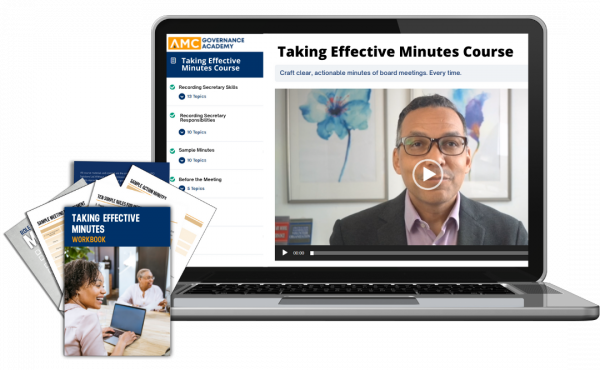 Get your board ready for action by mastering the entire process of recording accurate board meeting minutes.
Never record another irrelevant statement, miss an important decision or record too much-or-not enough by discovering our proven process: 
7 Recording Secretary Skills
Learn the skills board recording secretaries need to take accurate meeting minutes. 
Discover and review sample action minutes and templates. 
5 Recording Secretary Responsibilities
Learn what is expected of the board recording secretary at meetings. 
What to do before the board meeting.
What to do, say and record during the board meeting. 
What to do after the board meeting and how to summarise the action minutes document. 

"A set of well-constructed minutes of one meeting form a solid foundation for the next."
Tom is an authority on Governance and Strategic Planning and is the CEO of AMC Governance Solutions. Tom has over 25 years experience as CEO, President and board director of several corporate and not-for-profit organizations. He is also a Certified Speaking Professional, a designation held by 1.5% of speakers globally.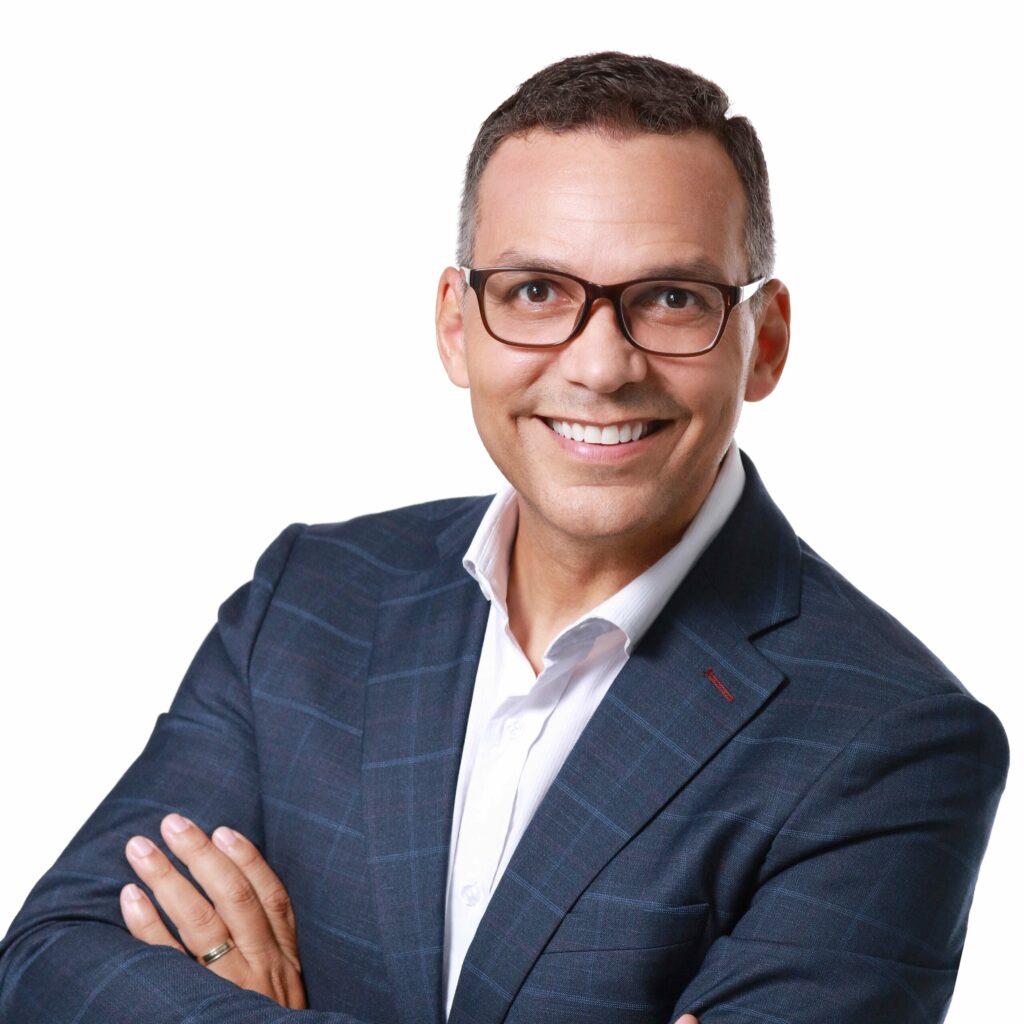 YOUR NEWLY ADDED BONUSES!
Exclusive Bonus Resources
Library of Books
and Booklets
Get exclusive access to 10+ booklets and cheatsheets as well as our 2 full length books on governance.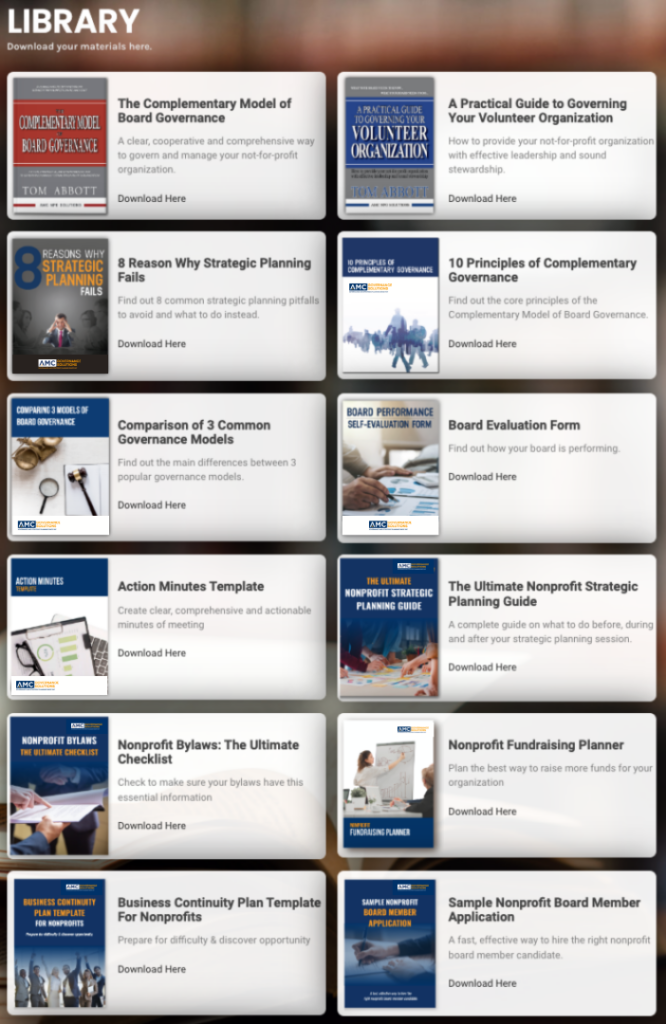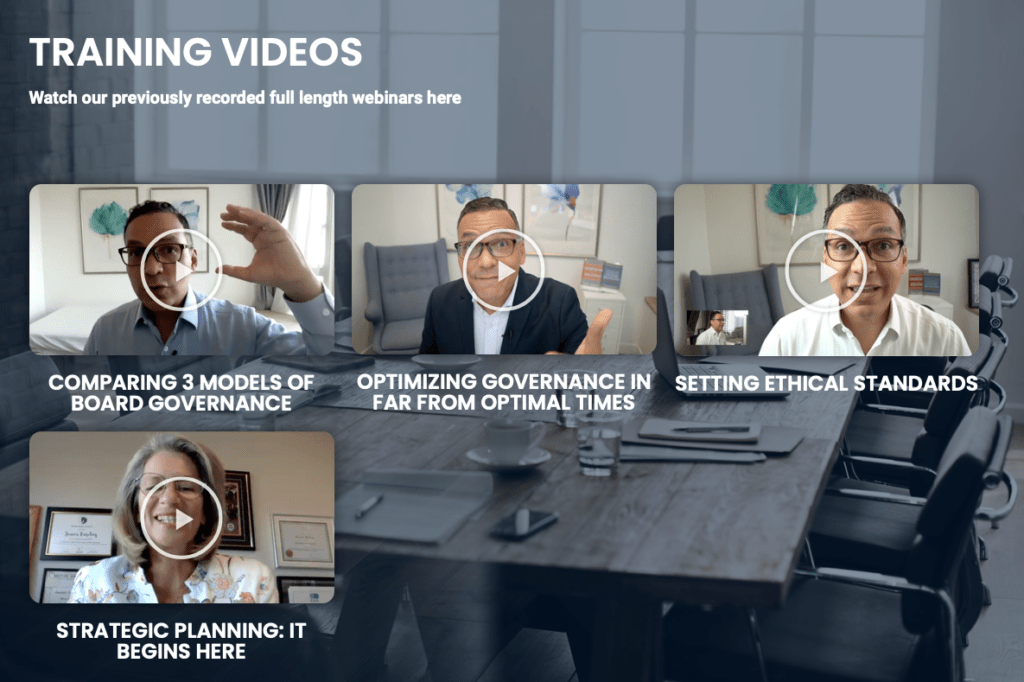 Exlusive Full Length Training Videos
Access all of our past and upcoming webinars on topics covering governance and strategic planning.
Advice from Board Members
Access in 1 easy place interviews with board members, nonprofit Founders, Executive Directors and Partners as they share their advice.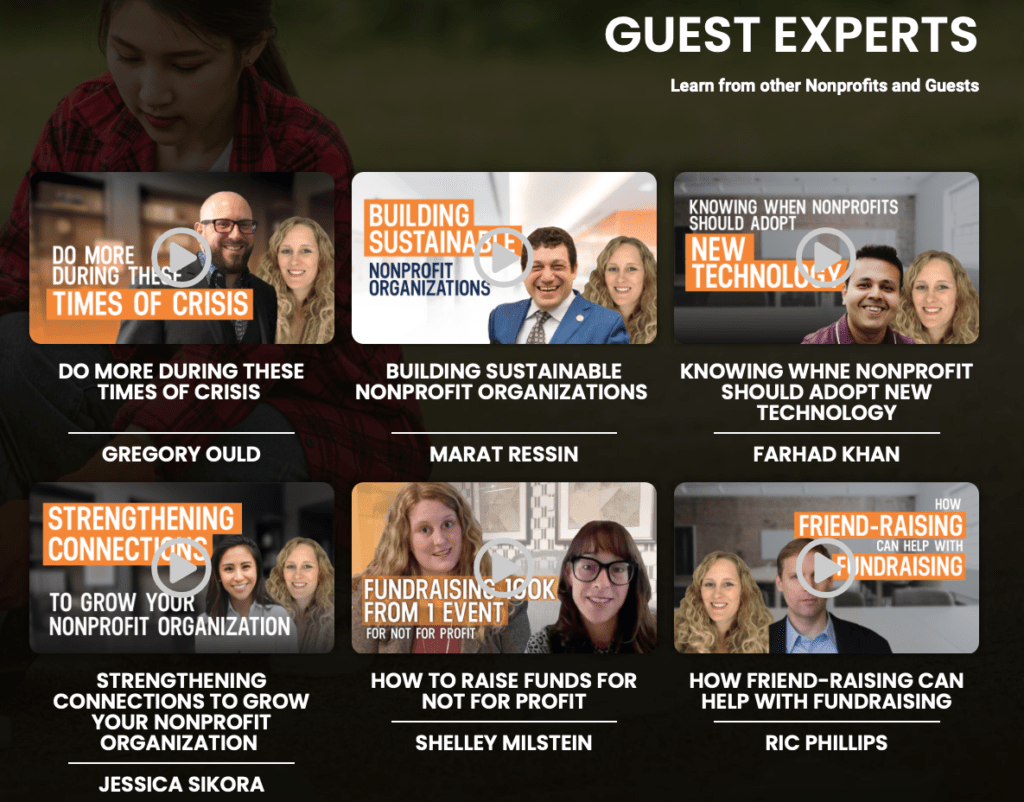 Sign up now to start taking clear, comprehensive, actionable meeting minutes. 
SINGLE USER
(1-YEAR ACCESS)
Learn how to record accurate, clear and helpful board meeting minutes. 
MULTI USER
(1-YEAR ACCESS)
Train staff and the whole board on how to record  board meeting minutes.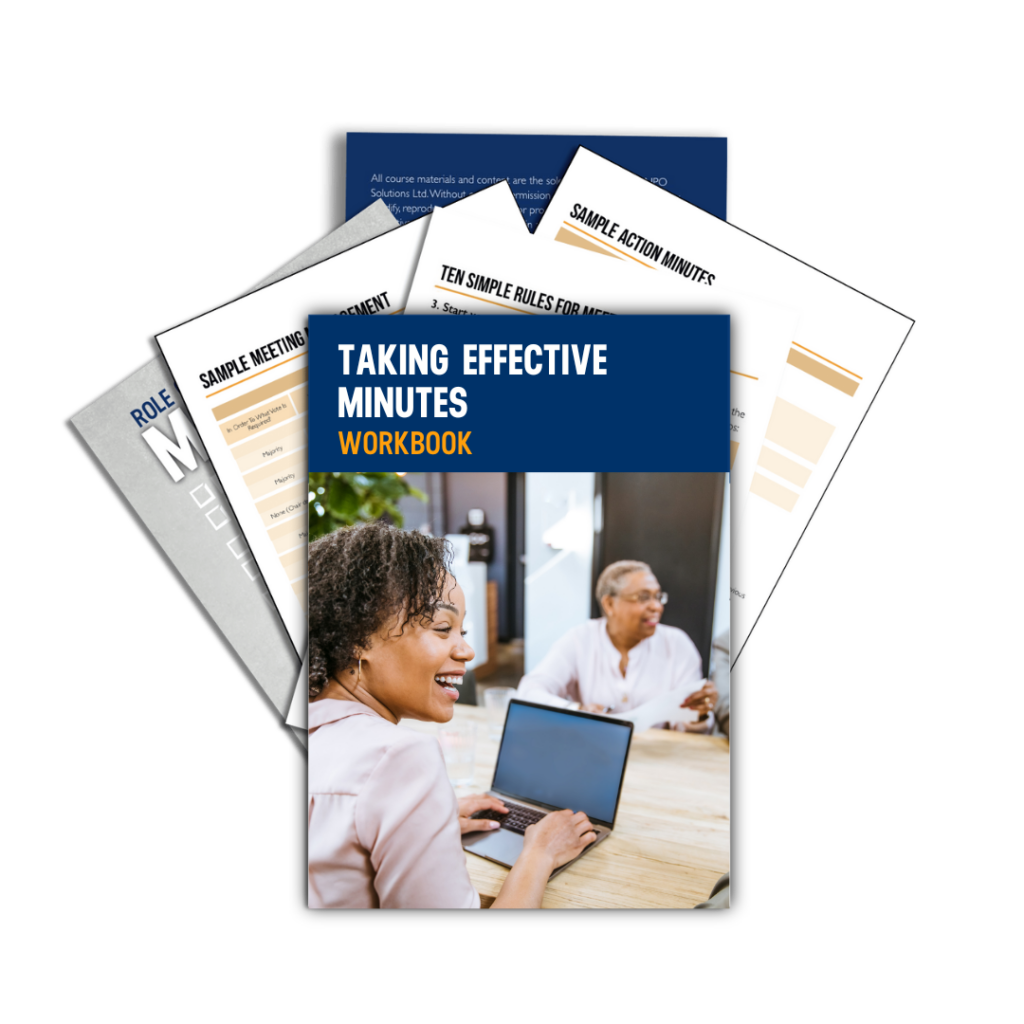 BONUS:

Minute Taking Made Easy Worksheets