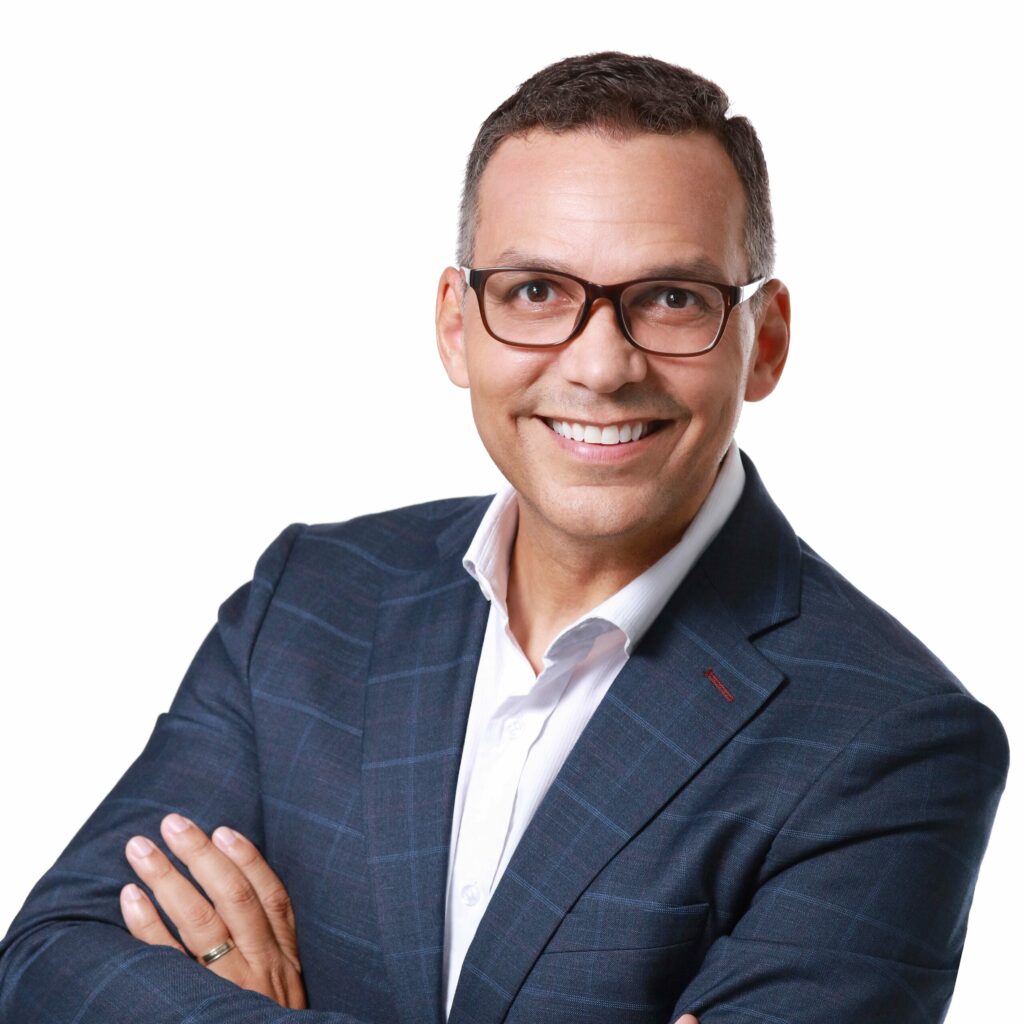 COMPARING 3 GOVERNANCE MODELS
TRADITIONAL, CARVER AND COMPLEMENTARY
What You'll Learn In This Exclusive Webinar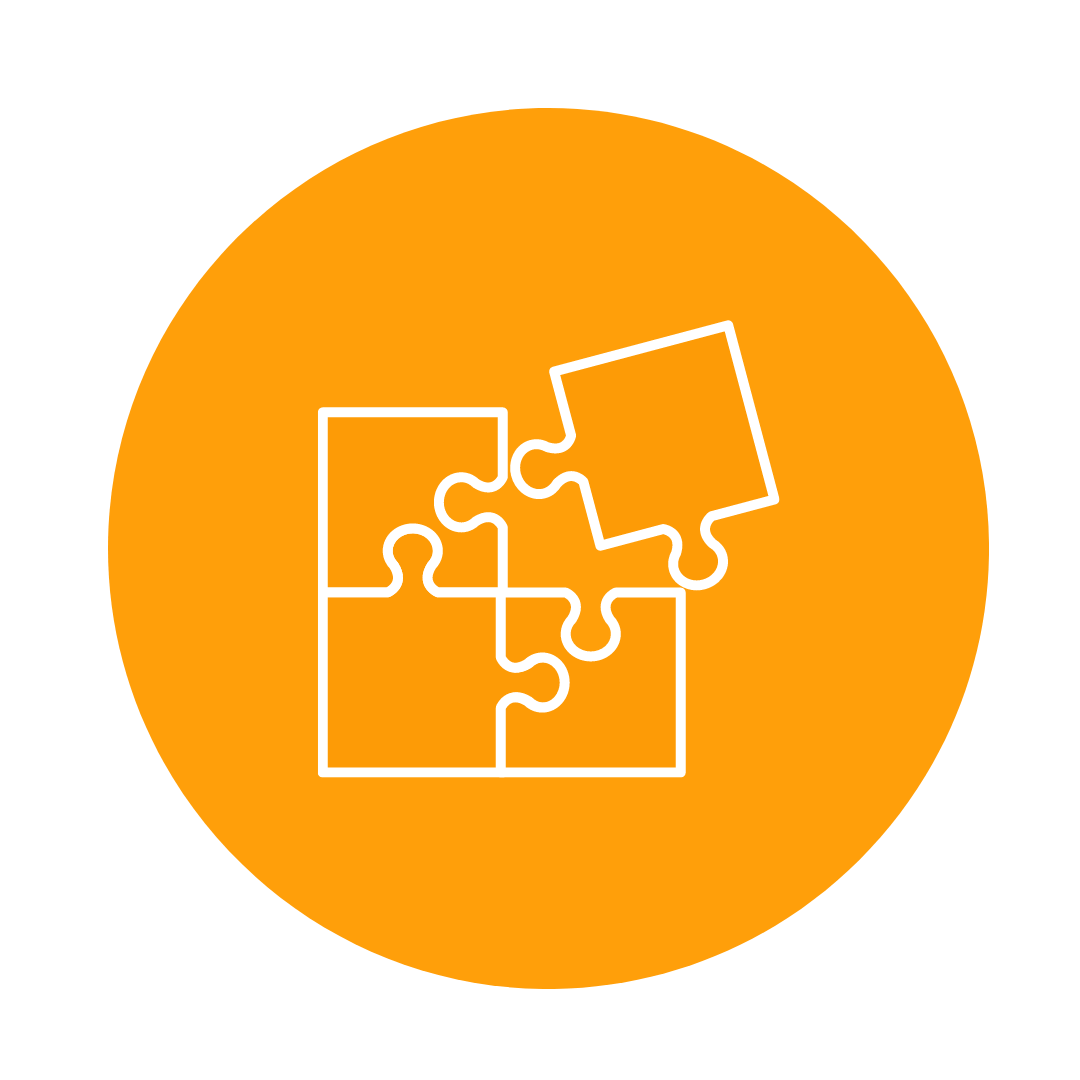 Principles of Each Model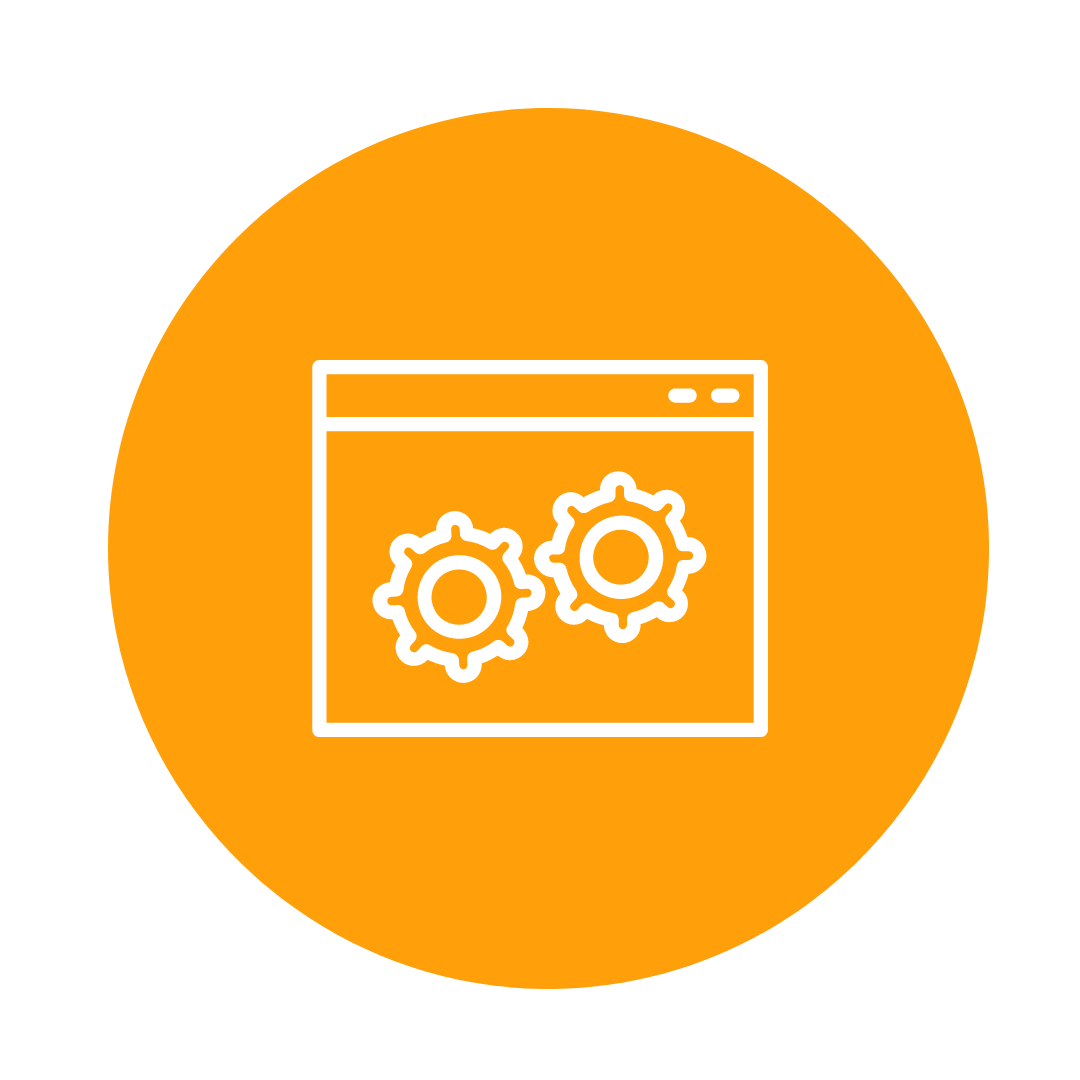 Operating Features of Each Model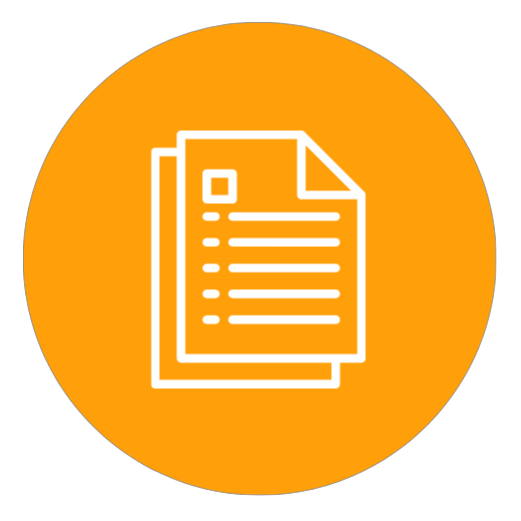 Policy Manuals That Exist for Each Model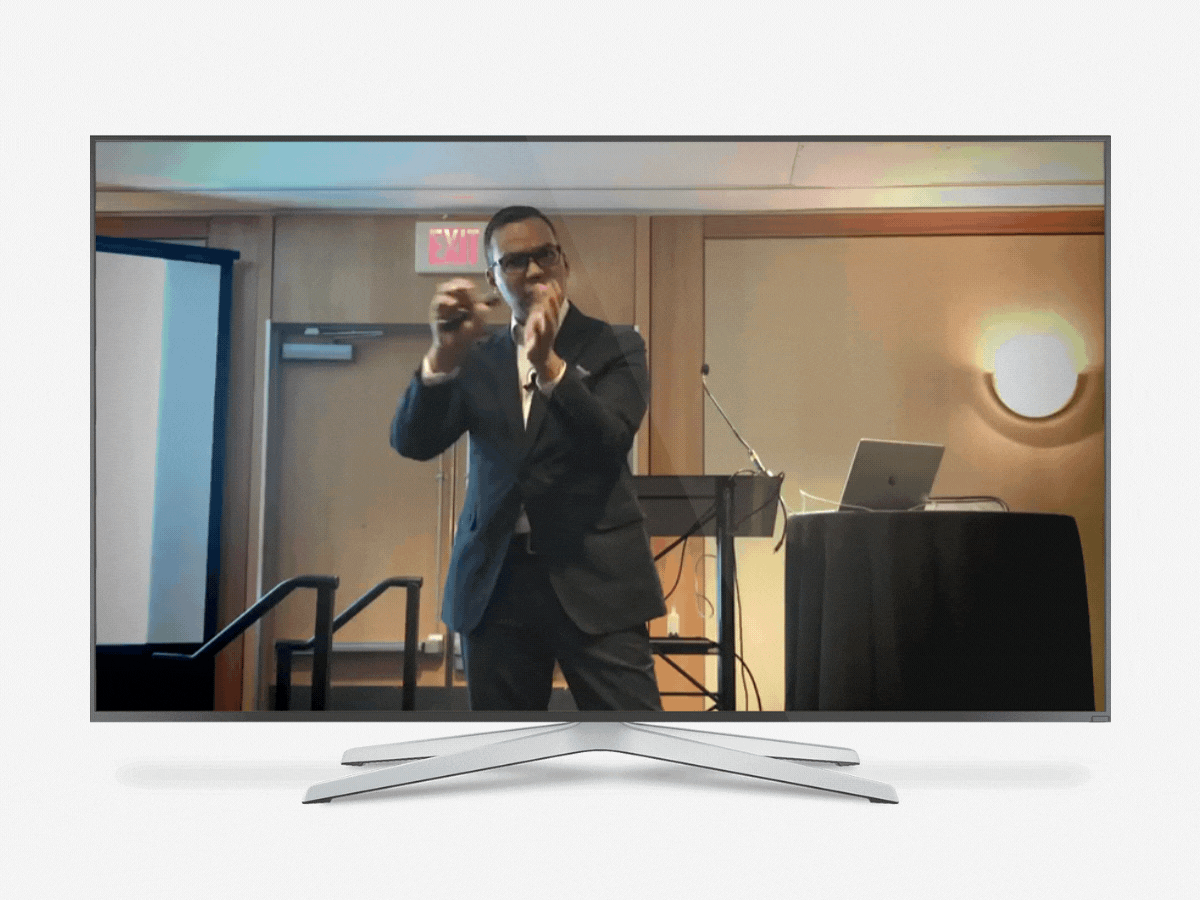 Comparing 3 Governance Models: Traditional, Carver And Complementary
If you've ever wondered what are the similarities and the differences between these three models of governance, or which of the three is best suited to your own not-for-profit organization, this webinar will allow you to answer these questions.
In this video, Tom (TJ) Abbott, CEO of AMC Governance Solutions will share the fundamental differences between the Traditional, Carver and Complementary Models of Board Governance.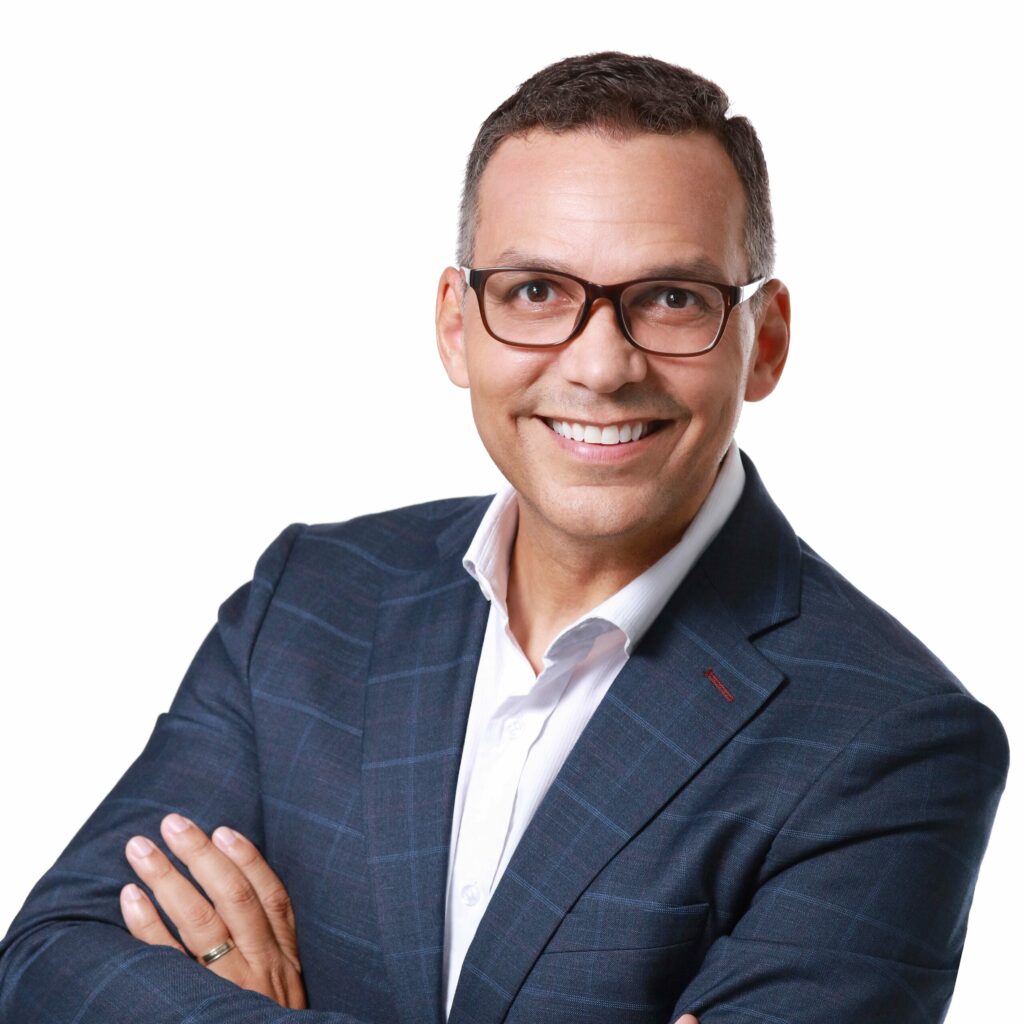 Tom (TJ) Abbott, CSP™ is the co-founder and CEO of AMC Governance Solutions. He is an authority on Governance with over 25 years experience as CEO, President and board director of several not-for-profit organizations. He is also a Certified Speaking Professional™, a designation held by 1.5% of speakers globally.
COMPARING 3 GOVERNANCE MODELS: TRADITIONAL, CARVER AND COMPLEMENTARY
Sign up to get immediate access to the on-demand webinar for a limited time.