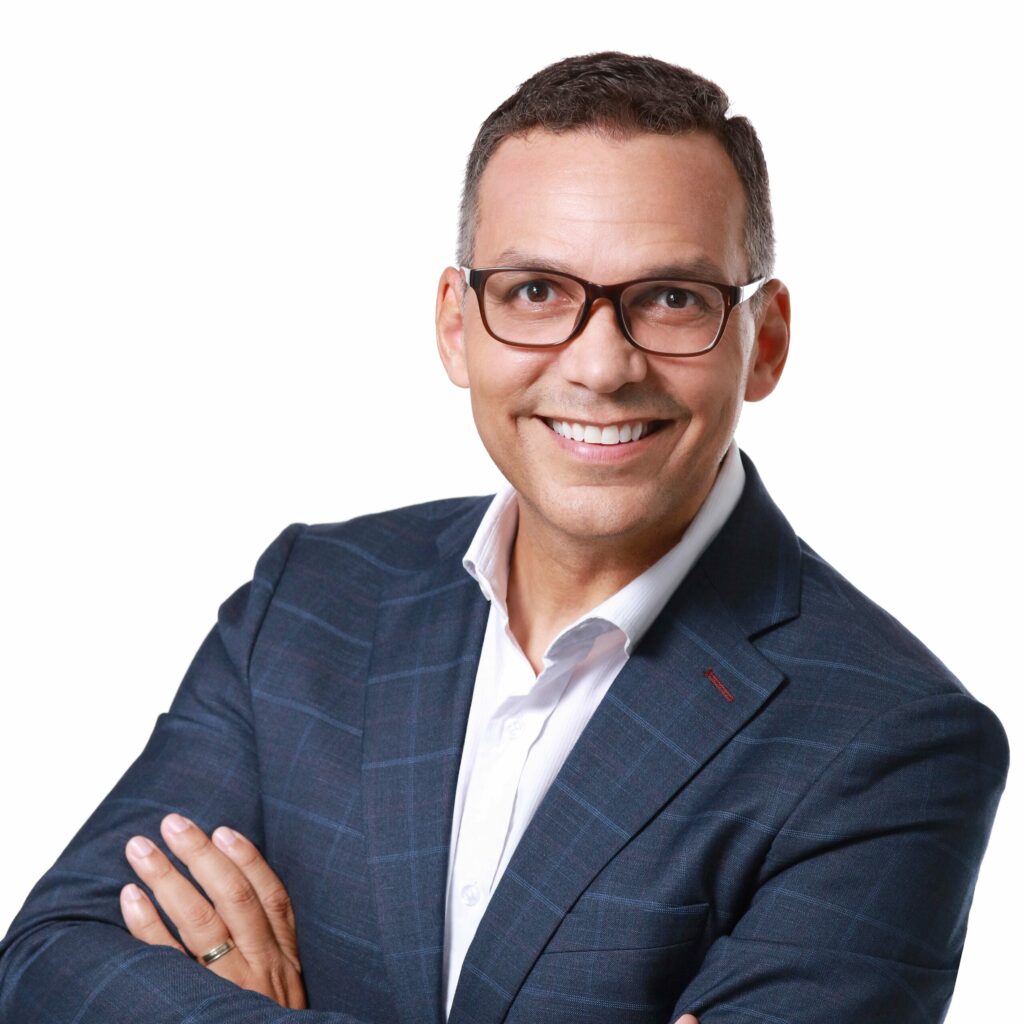 OPTIMIZING GOVERNANCE IN FAR
FROM OPTIMAL TIMES
What You'll Learn In This Exclusive Webinar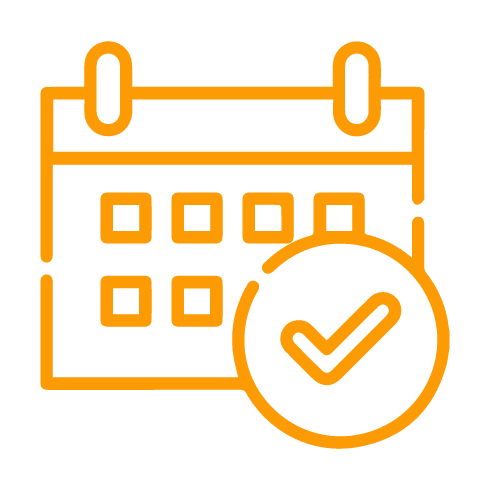 Strategic Planning Sessions
Codes of Conduct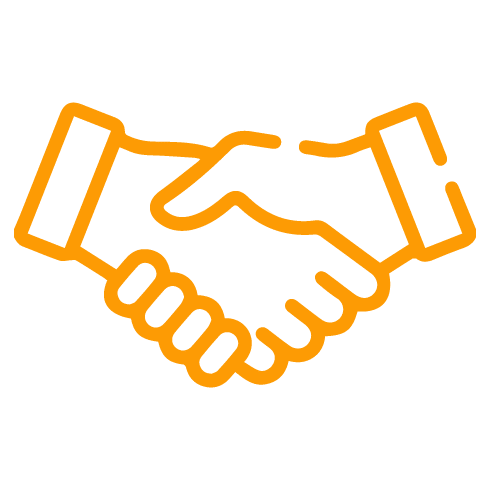 Managing Board Performance
Optimizing Governance in Far from Optimal Times
In this webinar recording, Tom Abbott, CEO of AMC Governance Solutions will share establishing codes of conduct, managing board performance and running effective meetings and strategic planning sessions in this increasingly virtual reality.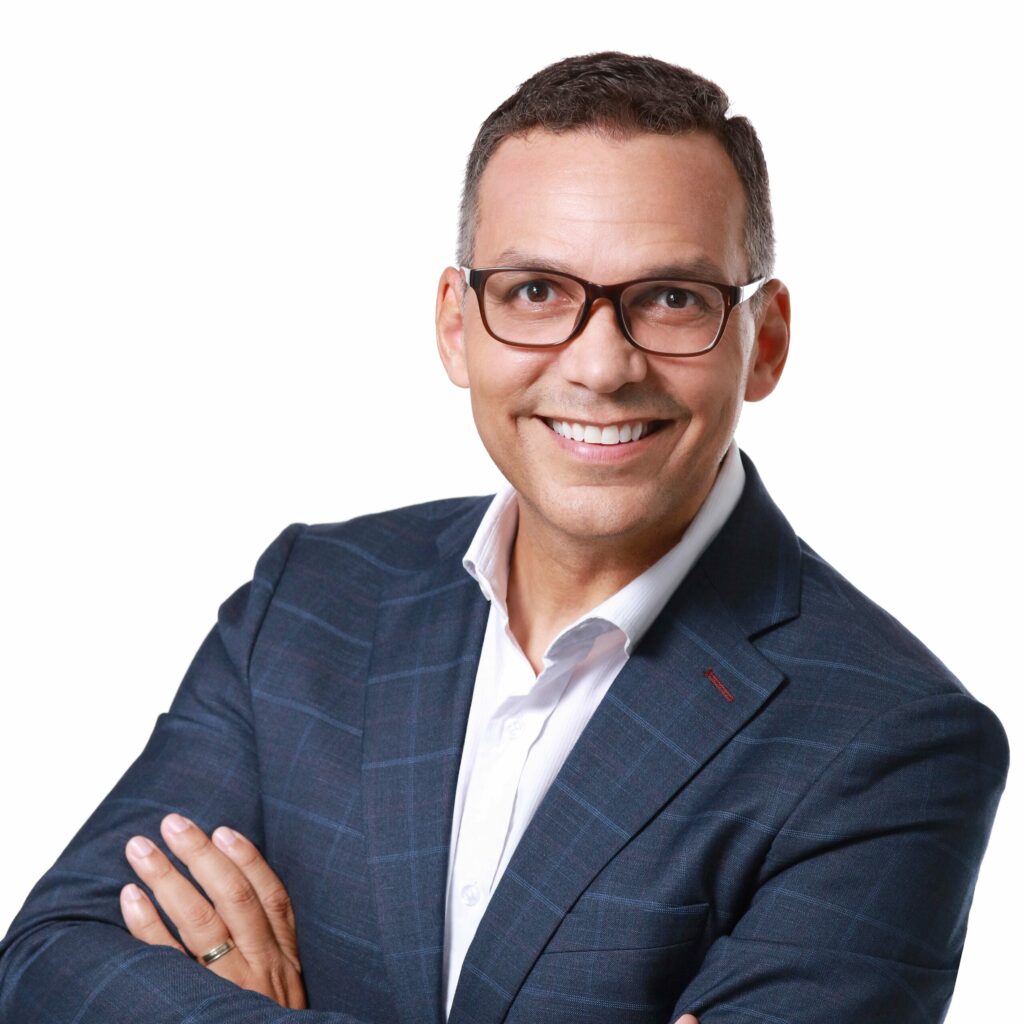 Tom (TJ) Abbott, CSP™ is the co-founder and CEO of AMC Governance Solutions. He is an authority on Governance with over 25 years experience as CEO, President and board director of several not-for-profit organizations. He is also a Certified Speaking Professional™, a designation held by 1.5% of speakers globally.
OPTIMIZING GOVERNANCE IN FAR FROM OPTIMAL TIMES
Sign up to get immediate access to the on-demand webinar for a limited time.