HELPING BOARDS IN GOVERNANCE & STRATEGIC PLANNING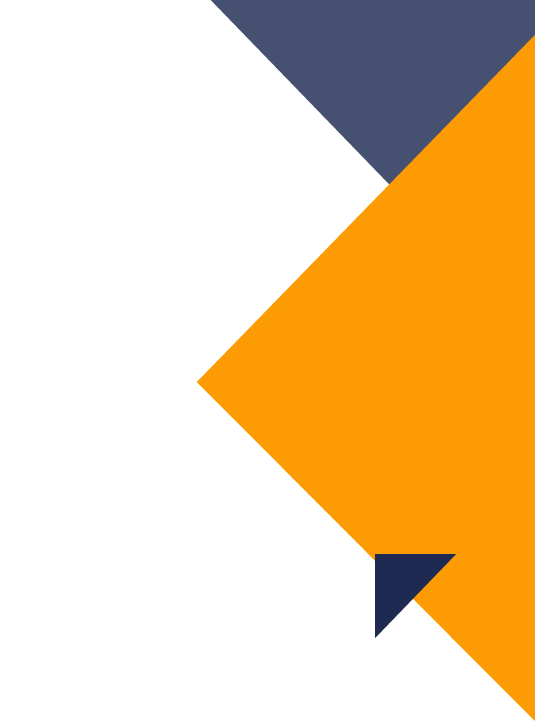 AMC Governance Solutions specializes in providing board governance training, by-law reviews and strategic planning services to nonprofit and corporate organizations across Canada since 1987.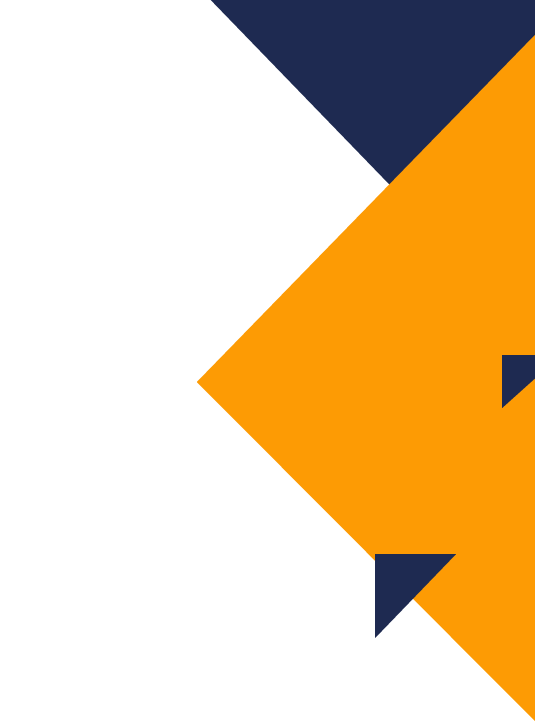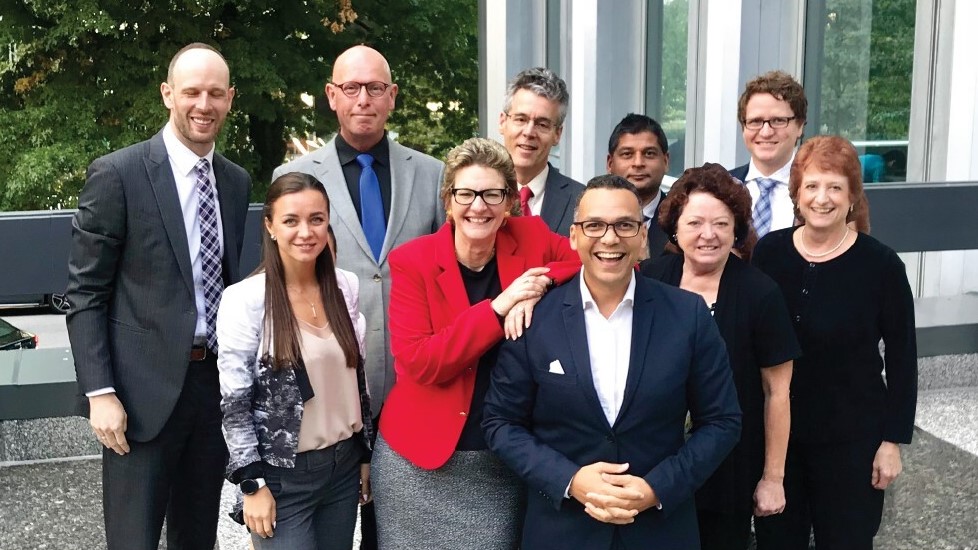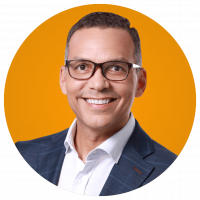 Tom (TJ) Abbott is the CEO and Co-Founder of AMC Governance Solutions and an authority on Governance. He has over three decades experience as CEO, Chair, President and Board Director of several corporate and not-for-profit organizations.
Tom is also the host of The Strategic Nonprofit Podcast, has delivered hundreds of keynotes, presentations and workshops in over 20 countries, and spoke on "Optimizing Governance In Far From Optimal Times" at the CSAE National Conference. He is also a Certified Speaking Professional™, a designation held by about one percent of speakers globally.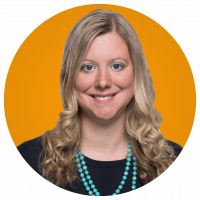 Audrey is an authority on governance and strategic planning with over 18 years of experience as a Board Director of several nonprofits. Audrey has worked with many organizations as a consultant helping to assess board effectiveness, develop better governance structures and build high-performing boards. She led the Canadian Board Diversity Council and forged its signature Get on Board governance education program.
board performance evaluation form
START INCREASING YOUR ORGANIZATION'S EFFECTIVENESS
Ask us for a quote or free assessment of your organization's governance policies
CONTACT US: +1 604-669-5344