HELPING BOARDS IN GOVERNANCE & STRATEGIC PLANNING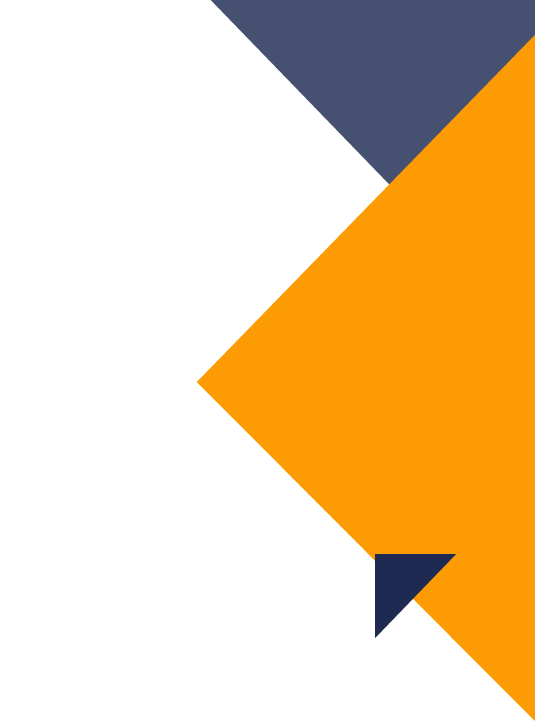 AMC Governance Solutions specializes in providing board governance training, by-law reviews and strategic planning services to nonprofit and corporate organizations across Canada since 1987.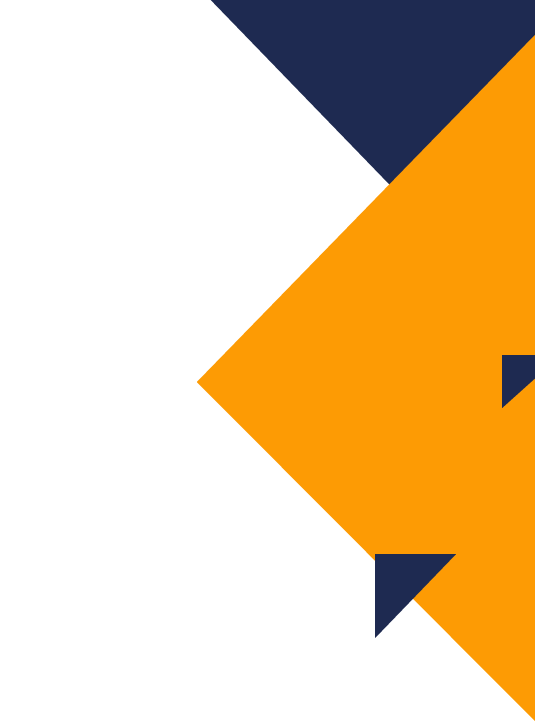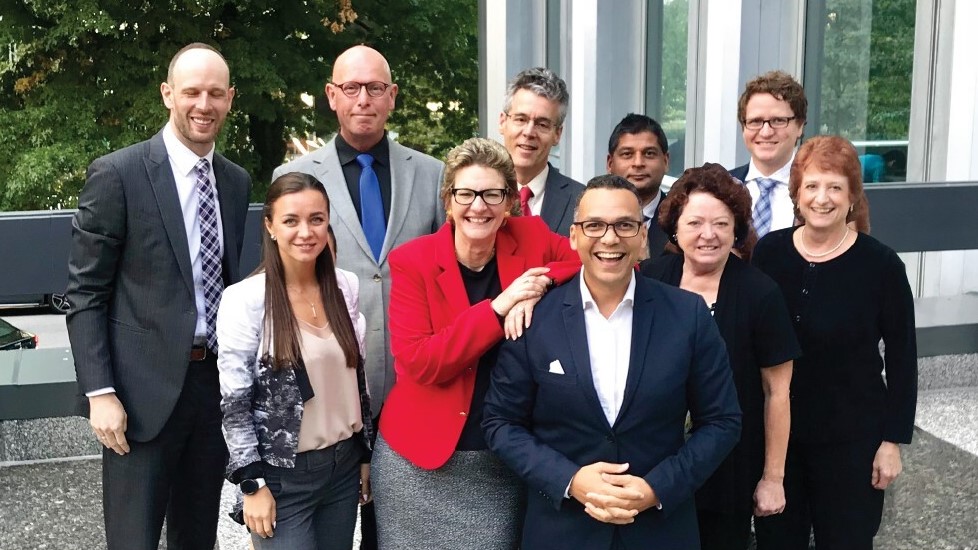 Tom (TJ) Abbott, CSP™, is the co-founder and CEO of AMC Governance Solutions and an authority on Governance. He has over 25 years of experience as CEO, President and board director of several not-for-profit organizations. He is also a Certified Speaking Professional™, a designation held by 1.5% of speakers globally.
Audrey is an authority on governance and strategic planning with over 18 years of experience as a Board Director of several nonprofits. Audrey has worked with many organizations as a consultant helping to assess board effectiveness, develop better governance structures and build high-performing boards. She led the Canadian Board Diversity Council and forged its signature Get on Board governance education program.
Lisa has extensive experience in the not-for-profit sector as an independent consultant and board member. She has also supported organizations in the areas of donor, sponsor and volunteer engagement. Lisa is also a certified leadership coach and current board member for International Coaching Federation, Vancouver Chapter.
board performance evaluation form
START INCREASING YOUR ORGANIZATION'S EFFECTIVENESS
Ask us for a quote or free assessment of your organization's governance policies
CONTACT US: +1 604-669-5344