HELPING NPOS IN GOVERNANCE AND STRATEGIC PLANNING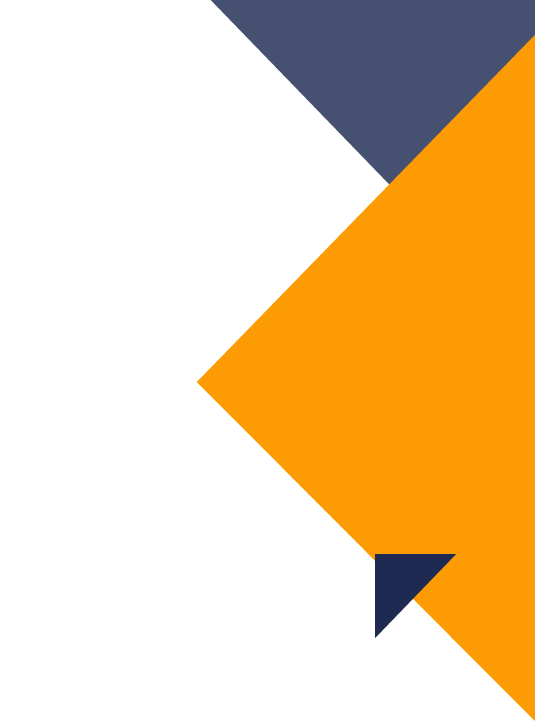 AMC NPO Solutions specializes in providing governance training, by-law reviews and strategic planning services to not-for-profit organizations across Canada since 1987.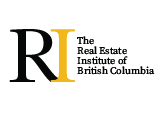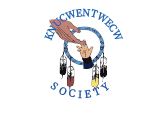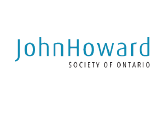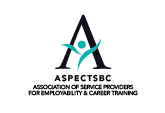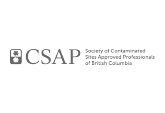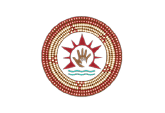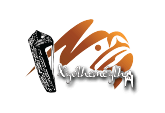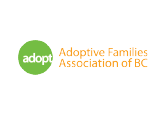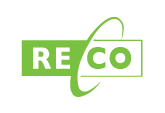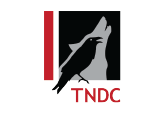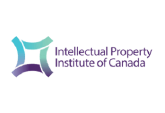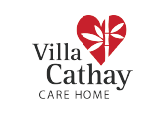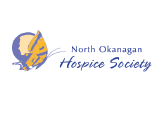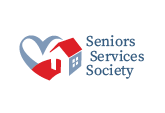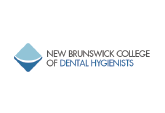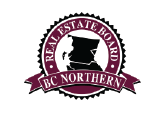 "Your team was very well prepared, knowledgeable and able to deal with program changes on the fly. The workshop provided us with concrete ideas and first steps to move Autumn Services to a complementary model of board governance"
"He brought great energy and he was able to connect and engage with all participants during our virtual strategic planning session."
"[AMC's] expertise on board governance shines through, the flow of information in the session was perfect blending with the interaction of the group."
"It had so much power and influence of my NPO board in a way that created some healthy well needed paradigm shifts from operations to governance."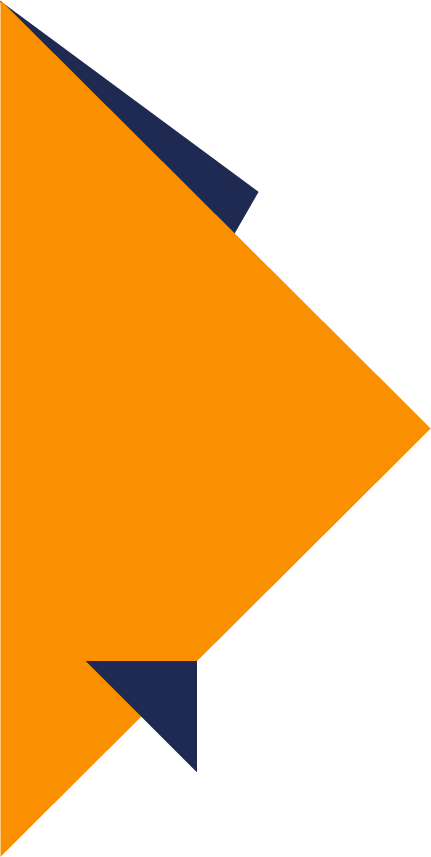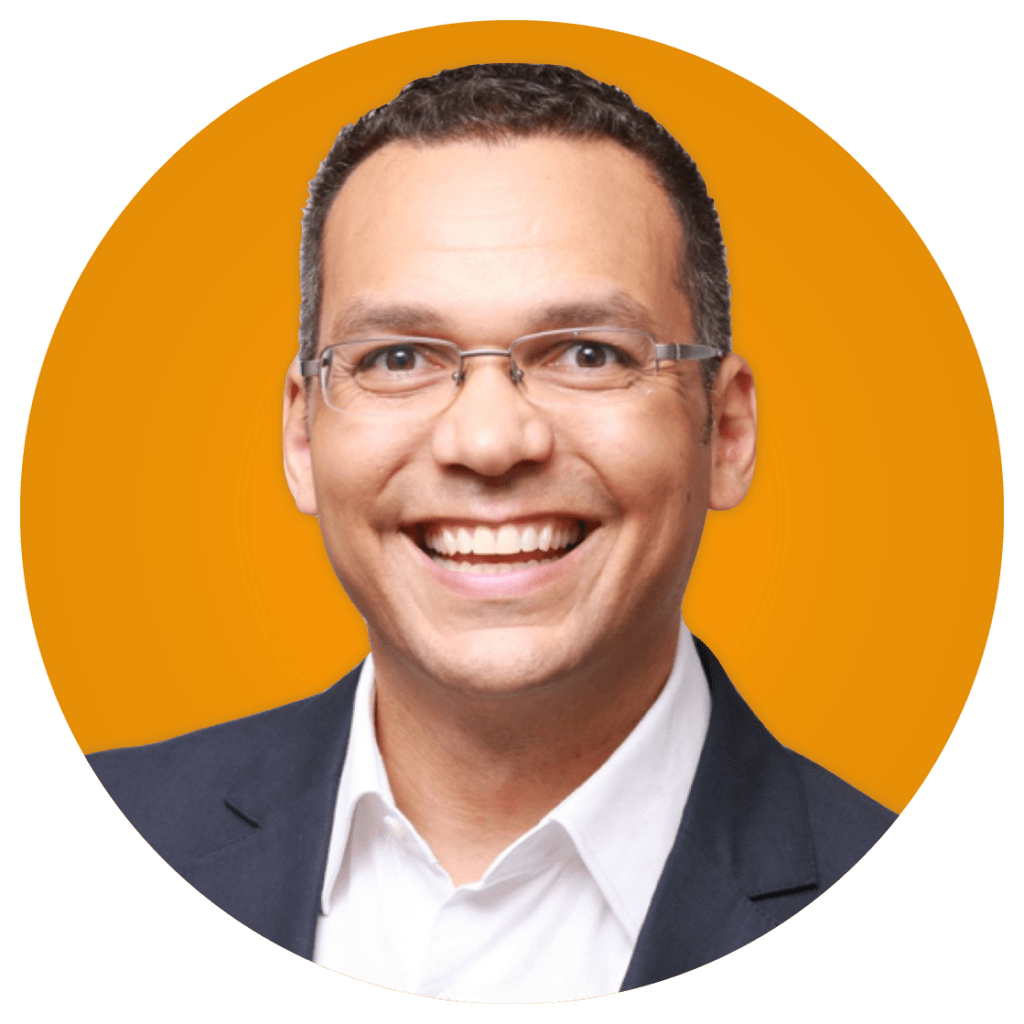 Tom (TJ) Abbott, CSP™, is the co-founder and CEO of AMC NPO Solutions and an authority on Governance. He has over 25 years of experience as CEO, President and board director of several not-for-profit organizations. He is also a Certified Speaking Professional™, a designation held by 1.5% of speakers globally.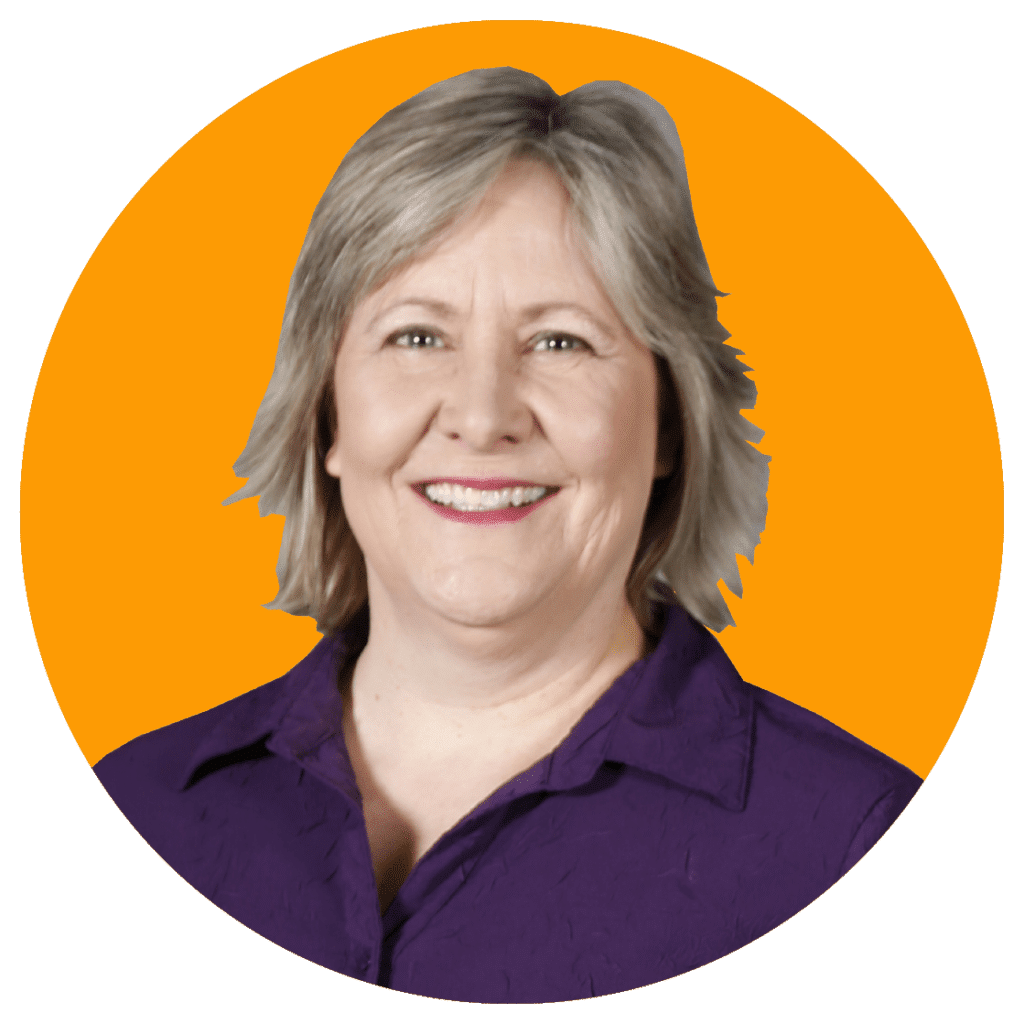 Barbara is an experienced governance trainer and strategic planning facilitator. She brings extensive nonprofit experience with over ten years of experience as an Executive Director for multiple nonprofits. Beyond her experience in the NPO community, she's also a Level 3 Certified Coach and Certified Learning Facilitator eager to help organizations effectively adopt the Complementary Model of Board Governance and get clear on their strategic goals.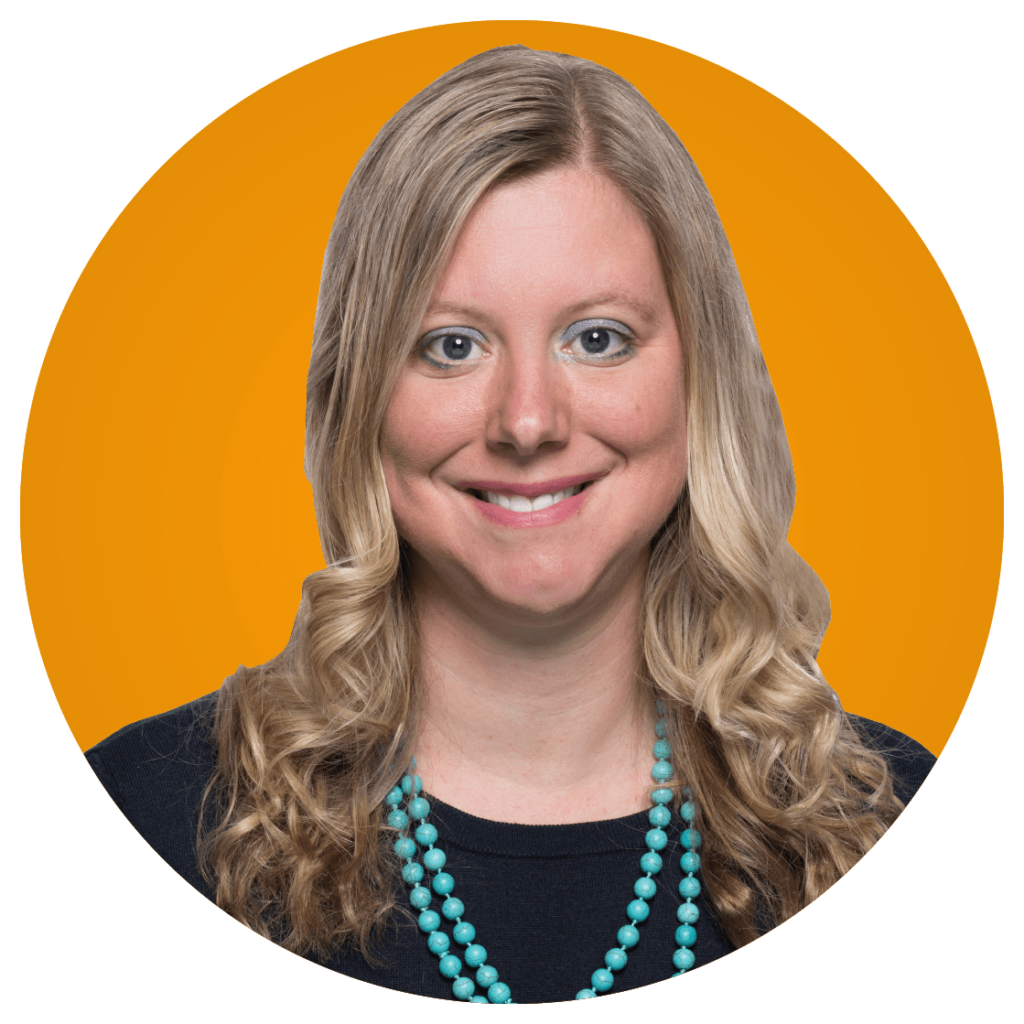 Audrey is an authority on governance and strategic planning with over 18 years of experience as a Board Director of several nonprofits. Audrey has worked with many organizations as a consultant helping to assess board effectiveness, develop better governance structures and build high-performing boards. She led the Canadian Board Diversity Council and forged its signature Get on Board governance education program.
Board Performance Self-Evaluation
START INCREASING YOUR ORGANIZATION'S EFFECTIVENESS
Ask us for a quote or free assessment of your NPO
CONTACT US: +1 604-669-5344
CONTACT US: +1 604-669-5344