HELPING NPOS IN GOVERNANCE AND STRATEGIC PLANNING
AMC NPO Solutions have been proudly serving the Canadian nonprofit community since 1987 by helping organizations achieve their goals in governance, by-laws and strategic planning. 

"Helping NPOs in Governance and Strategic Planning Since 1987"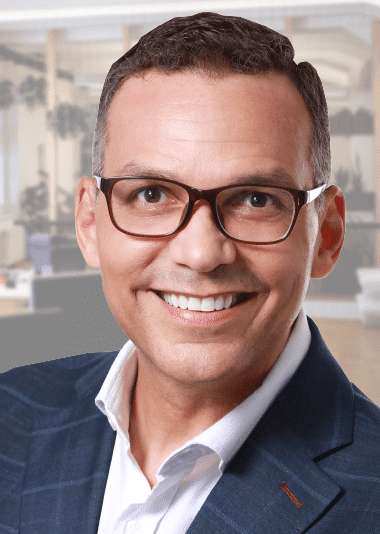 Tom (TJ) Abbott, CSP™ is the co-founder and CEO of AMC NPO Solutions. He is an authority on Governance with over 25 years experience as CEO, President and board director of several not-for-profit organizations. He is also a Certified Speaking Professional™, a designation held by 1.5% of speakers globally.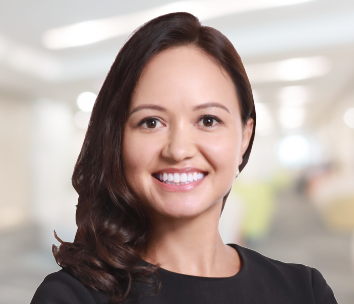 Elaine is the co-founder and COO of AMC NPO Solutions. She handles running the day-to-day operations of the company including making sure our customers get the best possible experience when working with AMC.
When Elaine isn't behind her computer, you can find her working up a sweat at the tennis courts, gym or at the pool with her 2 young boys.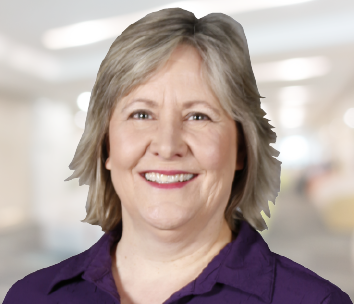 senior governance consultant
Barbara is an experienced governance trainer and strategic planning facilitator. She brings extensive nonprofit experience with her having over 10 years experience as an Executive Director for multiple nonprofits. Beyond her experience in the NPO community, she's also a Level 3 Certified Coach and Certified Learning Facilitator who is eager to help organizations effectively adopt the Complementary Model of Board Governance and get clear on their strategic goals.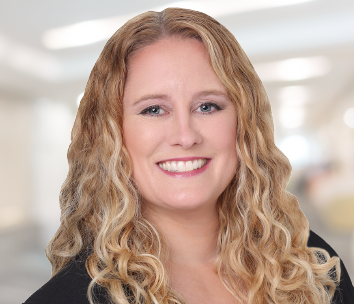 Trista is a Program Advisor and podcast host for AMC NPO Solutions and advises not-for-profit organizations about our governance workshops and strategic planning sessions. She has over 15 years experience as both staff and volunteer of several not-for-profit organizations. 
Trista loves Cuban Salsa dancing and going to classic car shows with her son.
Our late founder, Tom Abbott Sr., B.Comm., CGA, CAE started the company in 1987 and was the architect of the Complementary Model of Board Governance. He was awarded the Dalton N. Murphy, CAE Award by the BC Chapter of the Canadian Society of Association Executives. The award was granted to him "in recognition of both outstanding and sustained contributions to the association community".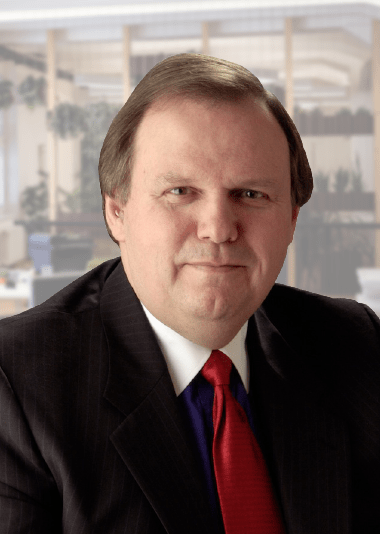 START INCREASING YOUR ORGANIZATION's EFFECTIVENESS
Ask us for a qoute or free assessment of your NPO
CONTACT US: +1 604-669-5344 ​