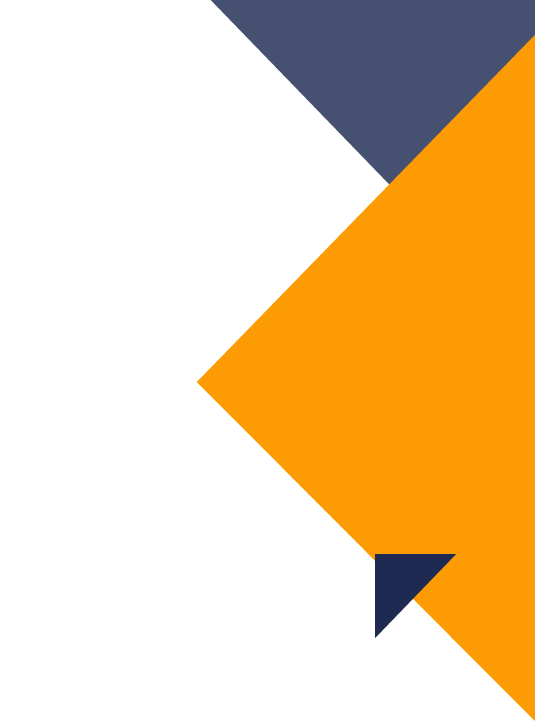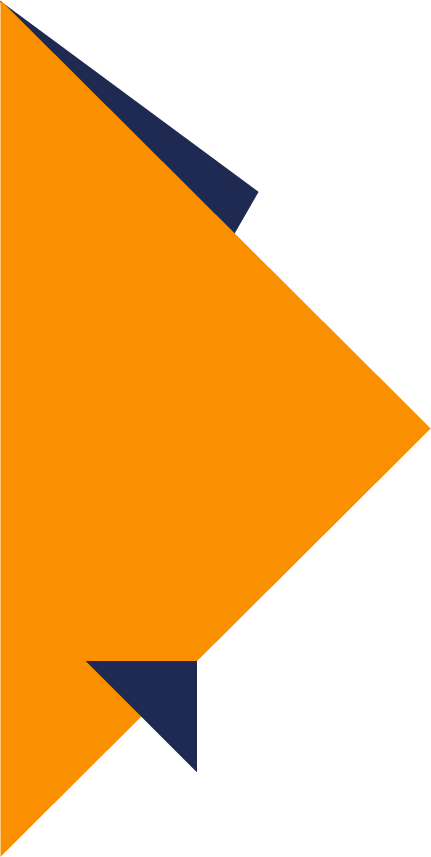 Board Governance Training
Nonprofit governance training using the Complementary Model of Board Governance. Find out why nonprofits across Canada choose to implement this model. 
Many volunteers and staff have great difficulty accepting a policy-based approach to governing and managing their not-for-profit association. Some boards feel they will become "disconnected" from their organization because of the model's emphasis on their role in policy development. At the same time, volunteers are increasingly demanding more meaningful roles in their not-for-profit organization (NPO) – whether the NPO is a charity, professional, trade or commercial association.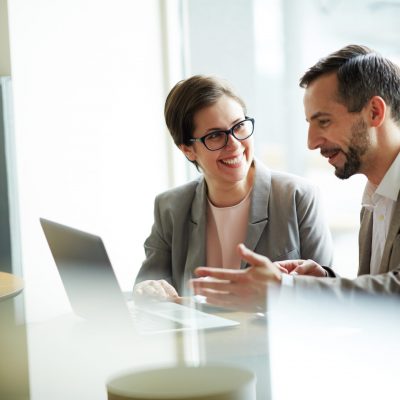 "The board establishes governance policies and monitors the organization's performance. The Chief Executive Officer implements the governance policies, manages organization's resources and also monitors the organization's performance."
The Complementary Model of Board Governance explained in 33 words
Nonprofit Governance with AMC
An efficient board starts with the implementation of an effective governance model. AMC's governance training helps non-profit boards navigate governance and management to stay focused on their organization's mission and visions. It includes valuable tools and clear guidance to address the governance challenges facing many not-for-profit organizations.
Consultants across Canada
AMC proudly serves the Canadian nonprofit community with nonprofit consultants across Canada in all major cities like Toronto, Montreal, Vancouver, Calgary, Edmonton as well as small towns in all provinces. Our nonprofit consultants range in expertise from indigenous groups to charities and associations and we have facilitators that speak English and French. Treena, Audrey and Tom are here to support and empower nonprofits with the knowledge, expertise, and resources necessary to elevate their approach to governance – discover their profiles below:
Tom (TJ) Abbott, CSP™, is the co-founder and CEO of AMC NPO Solutions and an authority on Governance. He has over 25 years of experience as CEO, President and board director of several not-for-profit organizations. He is also a Certified Speaking Professional™, a designation held by 1.5% of speakers globally.
Treena
Senior Governance Consultant
Treena is an experienced executive director, senior governance consultant and strategic planning facilitator with more than 20 years of experience leading business development growth, partnership development, financial sustainability and strategic vision.
Her highly engaging training style coupled with drive to reach targets and accelerate growth will help organizations achieve their governance and strategic planning goals.
Audrey
Senior Governance Consultant
Audrey is an authority on governance and strategic planning with over 18 years of experience as a Board Director of several nonprofits. Audrey has worked with many organizations as a consultant helping to assess board effectiveness, develop better governance structures and build high-performing boards. She led the Canadian Board Diversity Council and forged its signature Get on Board governance education program.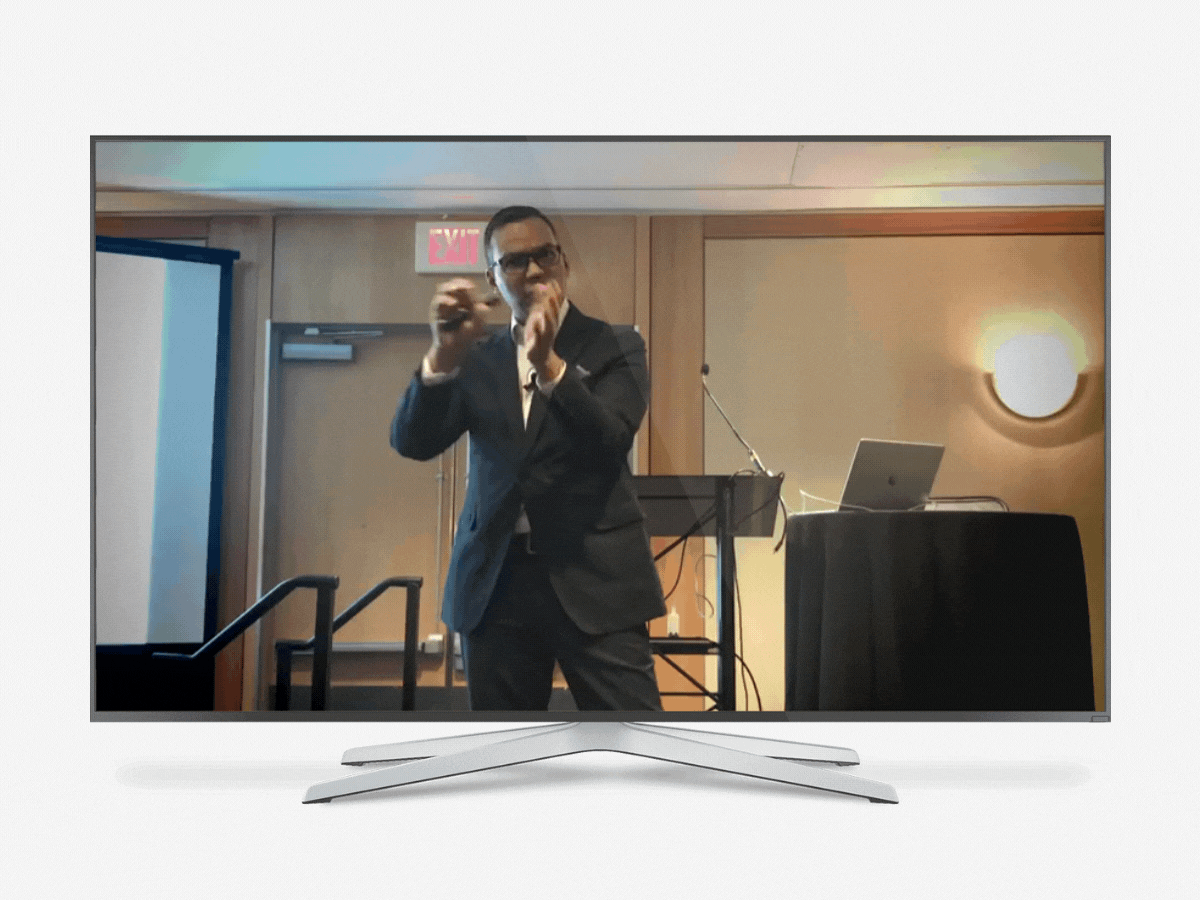 in-person Governance Training
Our experienced trainers are available for engaging in-person governance training for nonprofits across Canada in all major cities like Toronto, Montreal, Vancouver, Calgary, Edmonton as well as small towns in all provinces. 
Live Virtual Governance Training
Save time and costs by choosing virtual training. We've delivered many governance training sessions using video conferencing software with a very positive response. Reach out to us, and we'll be happy to go over the different options available when looking to implement nonprofit board governance training virtually for your organisation.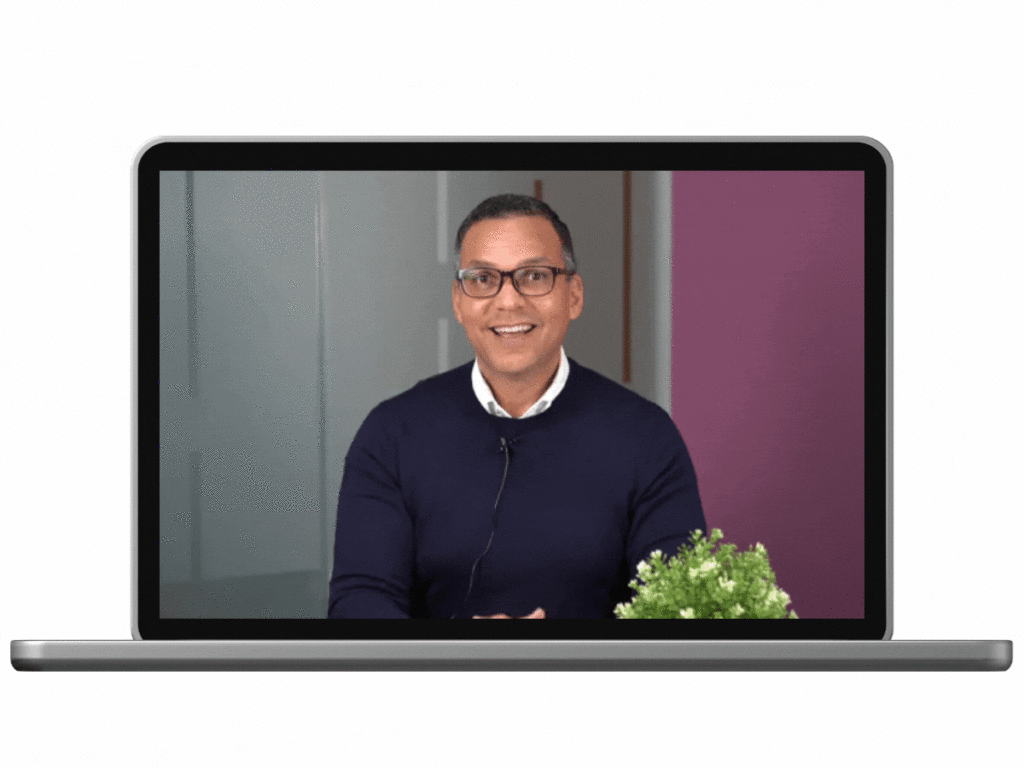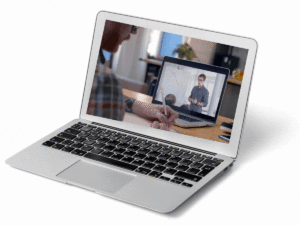 E-Learning GOVERNANCE Course
Train your board of directors and staff on effective board governance anytime and anywhere. Easily onboard new board directors so they can smoothly transition into their new role.
TOP 5 REASONS NON-PROFITS HIRE AMC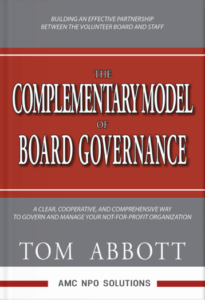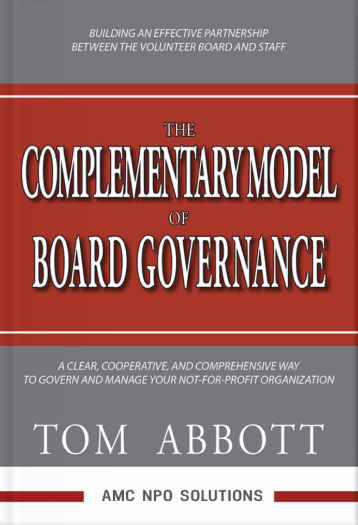 START INCREASING YOUR ORGANIZATION'S EFFECTIVENESS
Ask us for a quote or free assessment of your NPO
CONTACT US: +1 604-669-5344
START INCREASING YOUR ORGANIZATION's EFFECTIVENESS
Ask us for a quote or free assessment of your NPO
CONTACT US: +1 604-669-5344