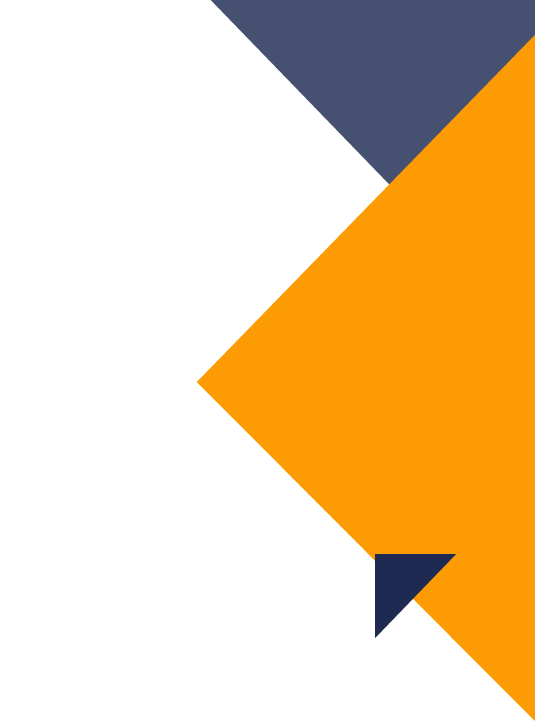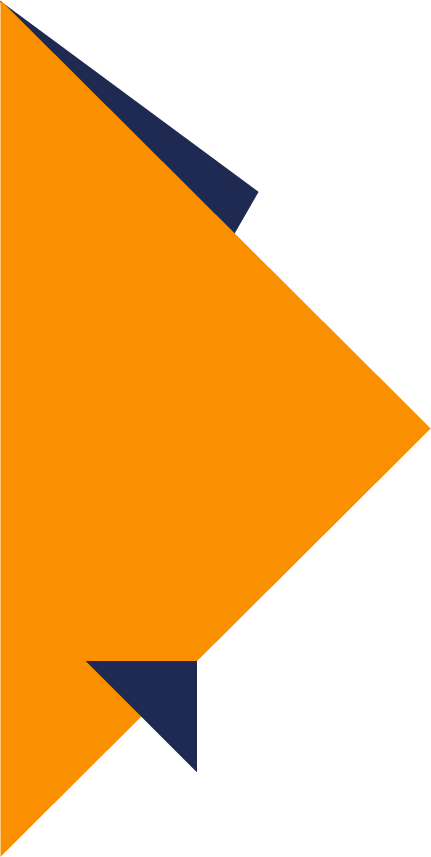 Board Governance Training
Board governance training using the Complementary Model of Board Governance. Find out why organizations across Canada choose to implement this model. 
Many volunteers and staff have great difficulty accepting a policy-based approach to governing and managing their organization. Some boards feel they will become "disconnected" from their organization because of the model's emphasis on their role in policy development.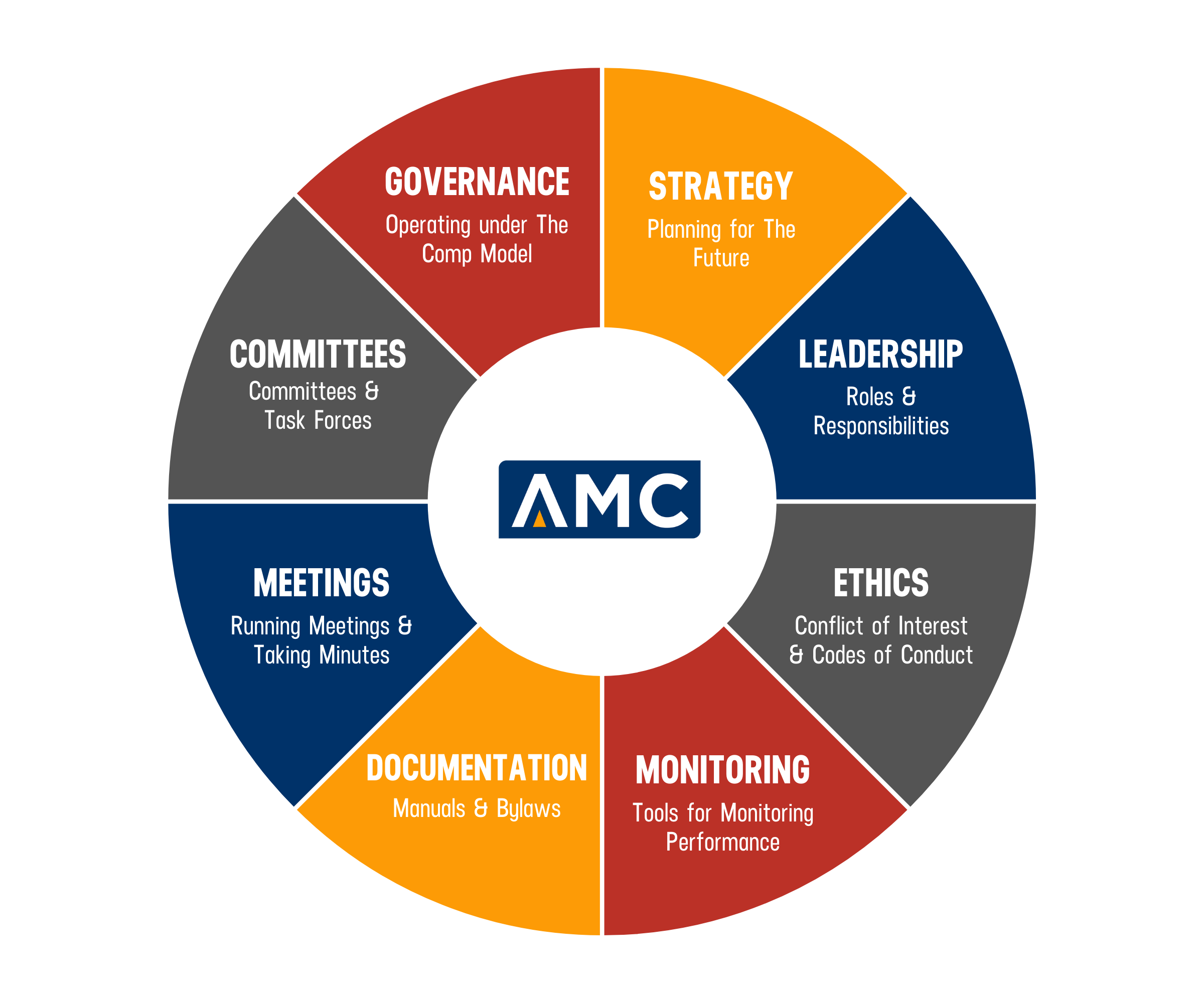 "The board establishes governance policies and monitors the organization's performance. The Chief Executive Officer implements the governance policies, manages organization's resources and also monitors the organization's performance."
The Complementary Model of Board Governance explained in 33 words
Nonprofit & Corporate Governance with AMC
An efficient board starts with the implementation of an effective governance model. AMC's governance training helps non-profit boards navigate governance and management to stay focused on their organization's mission and visions.

It includes valuable tools and clear guidance to address the governance challenges facing many not-for-profit organizations.
During our governance training we cover:
Who should speak on behalf of the organization
What financial information should the governors receive
The difference between Policy Task Forces, Standing and Working Committees
Who directs the committees in the organization
Who directs the staff in the organization
Codes of Conduct for board directors and staff
Conflict of Interest Guidelines
Board and Director Appraisals
Our nonprofit governance training also includes:
The contemporary role of volunteers and staff in policy development

The contemporary role of volunteers and staff in managing the association

The role of the volunteer Treasurer, the Secretary and the Executive Committee
Have AMC analyze and interpret your board and organisation's governance against best practices to identify possible areas for improvement.
A governance review is an opportunity to identify gaps and areas that might not be in compliance. As an independent, external and unbiased perspective, our governance review process will help your board and organization get clearer on processes than before.

How AMC's 5 Step Governance Review Process

Discuss the Purpose

Confirm Objectives
Develop Review Process
Review Materials
Findings Report & Recommendations
Consultants across Canada
AMC proudly serves the Canadian community with governance consultants across Canada in all major cities like Toronto, Montreal, Vancouver, Calgary, Edmonton as well as small towns in all provinces. Our governance consultants range in expertise from indigenous council to charities and associations and we have facilitators that speak English and French. Our experienced governance consultants are here to support and empower organizations with the knowledge, expertise, and resources necessary to elevate them to the next level.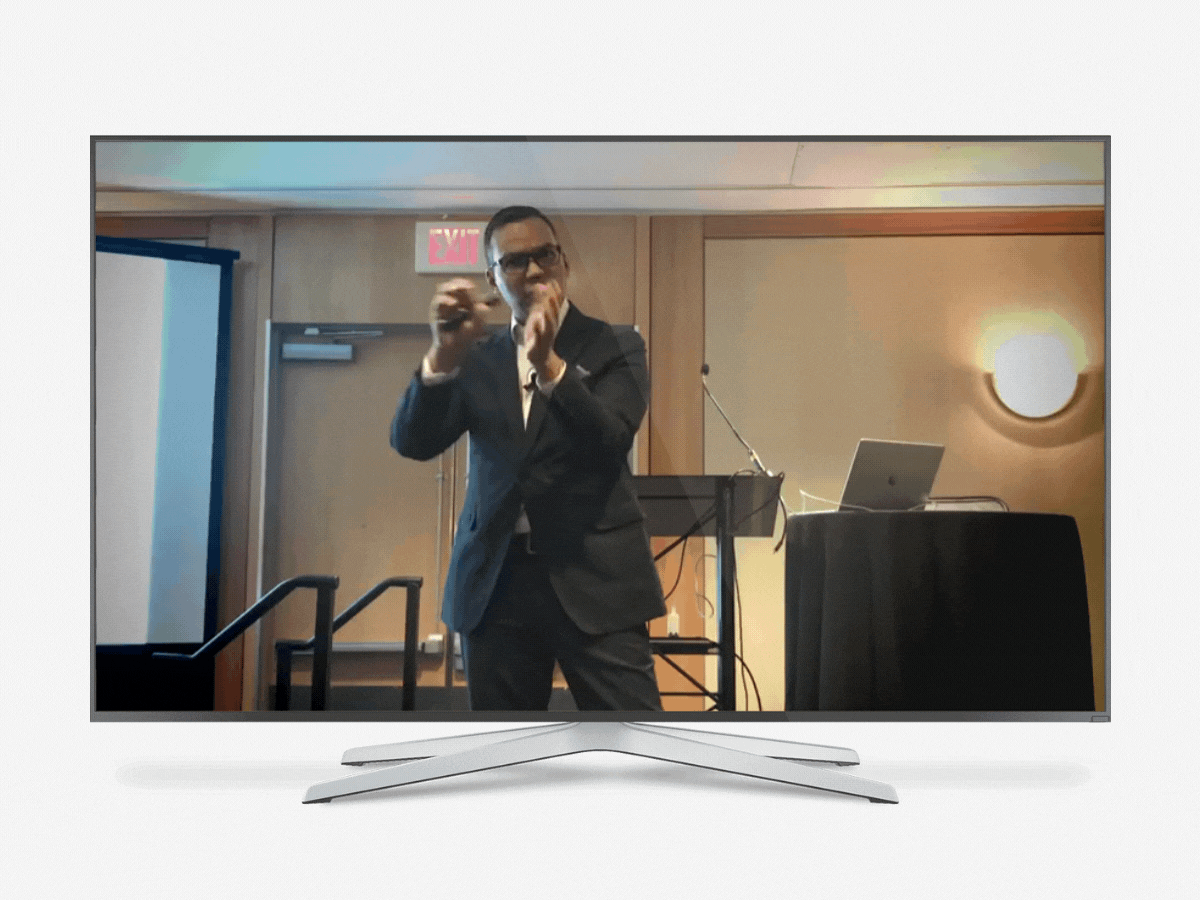 in-person Governance Training
Our experienced trainers are available for engaging in-person governance training for boards across Canada in all major cities like Toronto, Montreal, Vancouver, Calgary, Edmonton as well as small towns in all provinces. 
Live Virtual Governance Training
Save time and costs by choosing virtual training. We've delivered many governance training sessions using video conferencing software with a very positive response. Reach out to us, and we'll be happy to go over the different options available when looking to implement board governance training virtually for your organization.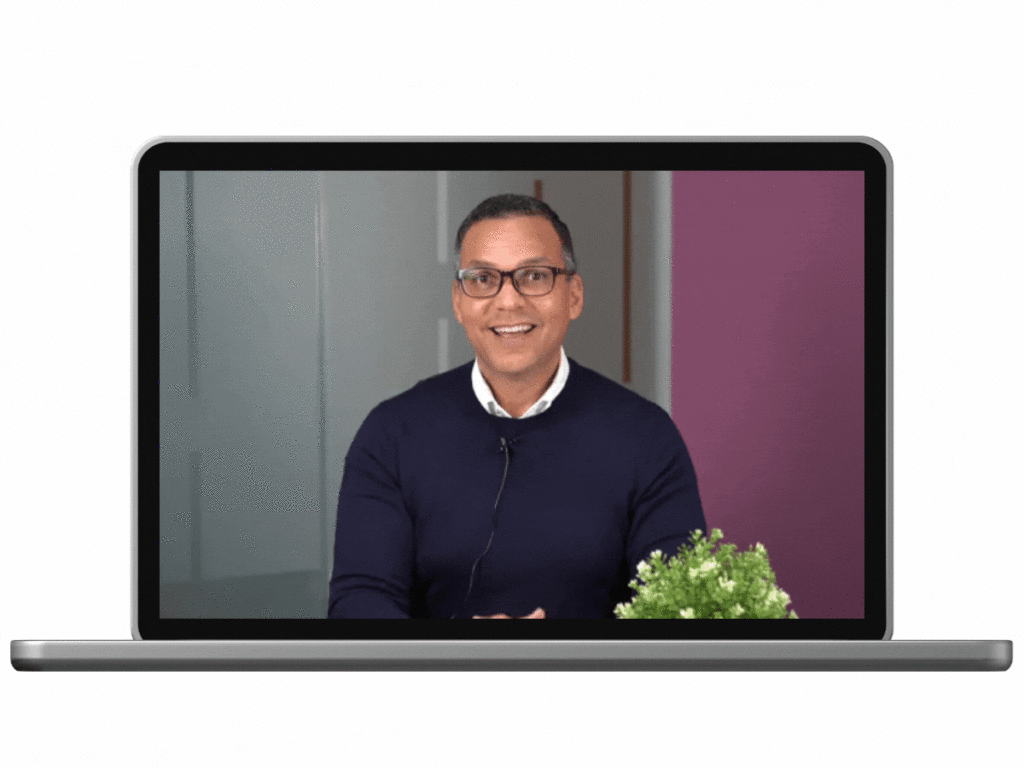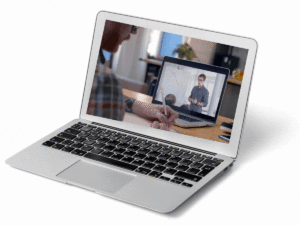 E-Learning GOVERNANCE Course
Train your board of directors and staff on effective board governance anytime and anywhere. Easily onboard new board directors so they can smoothly transition into their new role.
TOP 5 REASONS Boards HIRE AMC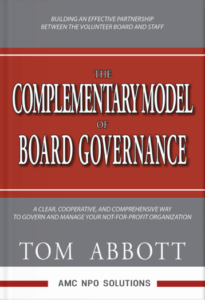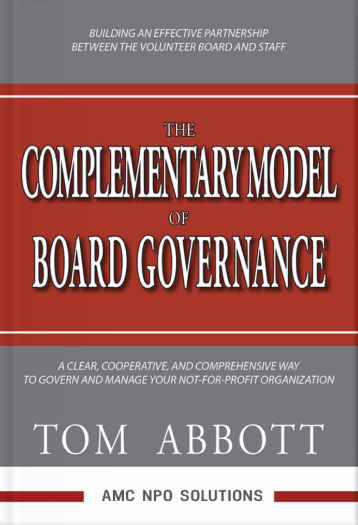 START INCREASING YOUR ORGANIZATION'S EFFECTIVENESS
Ask us for a quote or free assessment of your organization
CONTACT US: +1 604-669-5344
START INCREASING YOUR ORGANIZATION's EFFECTIVENESS
Ask us for a quote or free assessment of your organization
CONTACT US: +1 604-669-5344