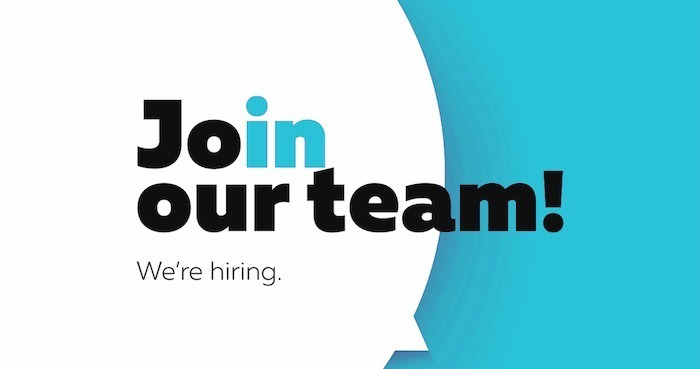 Join our dynamic company to help not-for-profit organizations implement our modern governance framework and to get clear on vision, mission and goals through strategic planning sessions.
We're passionate about our culture and values. We give 100% in the time we're here, so we're not here 100% of the time. We strive to be the best and do our best!
The Ideal Candidate:
* Quickly follow up with calls and meetings from inbound enquiries.
* Build a pipeline through outbound activities and generate new qualified opportunities.
* Engage in meaningful sales conversations with high-level executives, and effectively communicate our value proposition to move opportunities forward.
* Turn prospects into customers, and help them reach their goals by aligning their needs with our solutions.
Responsibilities & Requirements (a day in the life):
* You'll chat and meet with prospects from cool nonprofits in-person and over the phone, email, GoToMeeting, LinkedIn, Skype, What'sApp, Zoom (whatever works!).
* Understand the goals your prospects are trying to achieve.
* Make recommendations on how we can best help them.
* Closing deals (this goes without saying, you're in sales!!) .
* Following up with prospects/old deals/etc… we have systems that make it super easy but you still need to put the work in.
We have part-time and full-time, remote work positions, with regular office hours.
We're looking for people who…
* Are naturally curious, energetic and optimistic.
* Have a positive attitude and fantastic work ethic.
* Are passionate about helping nonprofits optimize their governance.
* Have a good balance between work, family and play.
* Are self-motivated and results oriented.
* Have a track record of crushing quotas and want to be the best.
* Amazing on the phone, even better in person, and best on video calls.
* Have a keen desire to continue growing their skills.
* Know how to keep organized using a CRM (we'll show you how to use Infusionsoft).
* Have sales experience preferably in a B2B role.
Bonus Points for candidates who have experience in industry associations, professional associations or colleges, registered charities, or special/common interest organizations.
If you are keen to apply, simply submit your application by emailing a detailed copy of your updated resume to [email protected]