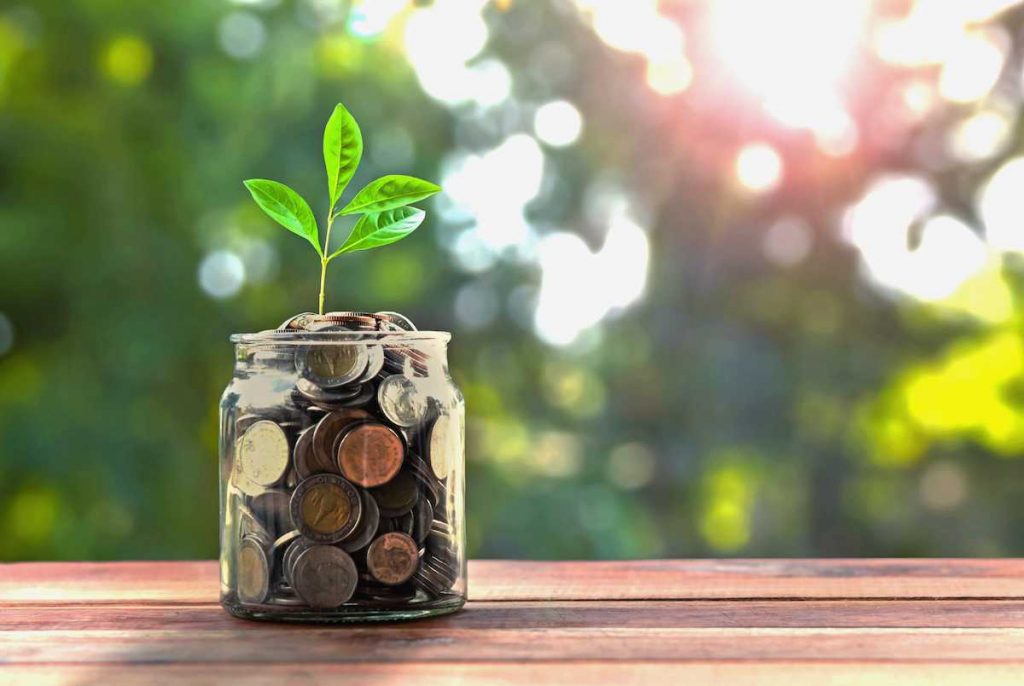 There is increasing pressure on not-for-profits to ensure that fundraising practices are practical and proper. If you're considering reviewing your fundraising practices, here are seven important tips to guide you in crafting your board fundraising review.
Also read:
1. Make Sure Your Targets are Realistic|Board Fundraising Review
Unrealistic targets create pressure and can lead to questionable fundraising practices. Targets set by management, consultants, or contractors must be realistic and reflect your organization's context. For example, larger, more established charities are often better able to develop new fundraising sources than newer or lesser-known organizations.
Choose fundraising plans carefully, especially plans that look too good to be true—because they probably are. Pay close attention to the assumptions at the root of each goal or target.
2. Coordinate Your Fundraising and Strategic Goals|Board Fundraising Review
When planning fundraising plans, consider your strategic direction. If you have new buildings or facilities in the works, your fundraising plans will likely focus on large gifts and grants. On the other hand, if you plan on consolidating current programs and building efficiency, your fundraising plan may emphasize improving average gift size rather than boosting donor numbers.
What's more, each of your fundraising plans will probably have different ROI profiles, and you will need to evaluate them over different time periods. As a result, it may be necessary to monitor various performance measures over different periods of your strategic (and correlated fundraising) plans.
3. Increase Your Awareness of Implementation Measures
While the board can't make management decisions, it's appropriate—and beneficial—if you understand how your organization pursues donations, especially when your organization is trying out a new strategy or fundraising plan.
Some questions for board members to think about:
How can you ensure that donation collectors (face-to-face and door-to-door) are respectful?
Do you have policies regarding bequest solicitation when the organization or its representatives may influence the donor or their family?
Does your organization have a firm complaints policy and review system (when families contest a bequest, for example)?
4. Think Long-Term
While sales-driven fundraising methods may result in short-term gains, this can get in the way of long-term relationships with donors. When it comes to donations, it's important to balance short- and long-term fundraising plans. In terms of giving, make sure you monitor donor retention closely. To ensure long-term relationships with donors, you may want to evaluate your results over more extended periods of time. Most successful not-for-profits have high donor lifetime value.
5. Measure the Right Things
The best evaluation of your fundraising performance includes both financial and non-financial measures. For instance, if you aim for a rapid increase in active donors, then the costs of new donor acquisition should be measured against your existing "whole of life" donor value, as opposed to the first donation. However, if your organization is trying to emphasize your bequest program, you should probably measure the number of donor enquiries spurred by the program rather than the value of bequests received in a year.
6. Keep Donors Informed
Ensure the fundraising information in your annual reports is accurate and thorough. One way to do this is to make sure that you're on the mail, email, telephone, and social media list for fundraising solicitations.
Additionally, consider asking the reporters:
Are any of our fundraising claims misleading?
Does the report educate members and donors about our fundraising strategy and why we need to monitor it over the course of years as an investment?
If we fundraise in Ontario, have we satisfied the province's specific requirements and any other necessary jurisdictions?
7. Focus On Your Mission 
It's easy to stress over your funders' perceptions of your organization's overheads and marketing. However, this becomes a problem when these concerns warp your perceptions of your overheads' true cost, and you react by cutting these areas too deeply. This drives costs down but forces you to cut back on essential investments. You're then forced to choose between starving the infrastructure, tweaking the numbers, or hoping your donors don't care about your overhead costs.