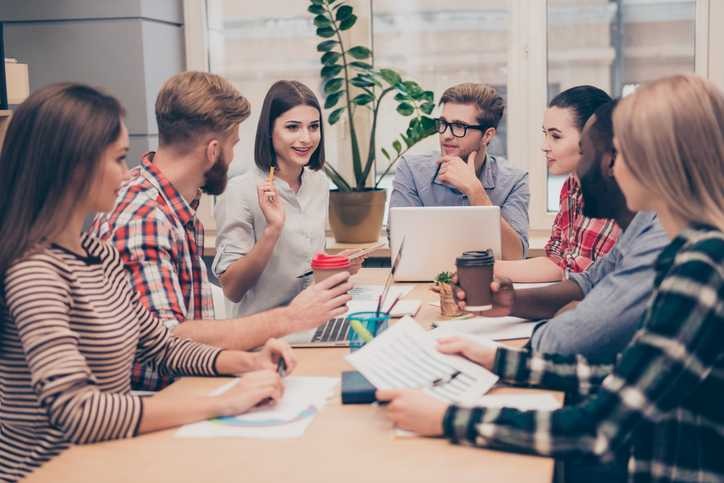 Most organizations begin with a plan. Whether it is a plan for acquiring funding or getting from point "A" to point "B" there is a pathway drawn out that a leader or board can follow in order to go from nothing to something; in order to build an organization that makes a difference. Somewhere along the way, however, as the day-to-day operations of the organization take priority, the plan—or purpose—falls to the wayside.
Every great expedition requires a direction and an objective, a clear definition of purpose that guides the decisions of the leaders. Your not-for-profit is much the same. Without an objective, what is the guidepost that you and your board use to navigate through the vast array of challenges and choices that every organization faces? What are some strategic planning failure examples? How do you decide what is important and what is superfluous, what is purposeful and what is a distraction?
Defining the objective of your not for profit is one of the key steps in not only establishing, but also running, a successful organization. While businesses are focused solely on the actions required to build profit, the not-for-profit has the opportunity to focus on something more profound: why do we make a profit and what is it used for? Emphasizing your organization's objective comes down to a very simple (although, not always easy to answer) question: What is our mission and how does it influence the things we do every day?
This idea of focusing on your organization's purpose is not only significant in the not-for-profit sector. Businesses of all shapes and sizes are finding that knowing and pursuing their main objective helps keep the business aligned to the goals—and vice versa. It allows customers and clients to feel confident in the overall purpose of the organization, and it helps leaders and board members take decisive action when decisive action is most needed.
Emphasizing the objective of your not-for-profit begins with a mission and a vision. By simplifying your organization's purpose into a well-defined mission, it is much easier to keep the main objective in front of you with every decision you make. It is much easier to identify true north.
Defining and maintaining your organization's key objective goes beyond writing a great mission statement. Knowing the overarching direction of your not-for-profit influences nearly every aspect of your organization:
Creating goals and action steps
Establishing transparency with volunteers and board members
Communicating who you are to the public (marketing)
Identifying distractions
Building unity and shared purpose
Organizations and businesses begin with a plan, and perhaps yours did too. It is a great way to get started, to build a team and create something new. Once that plan is accomplished, however, what comes next? Without purpose, an organization can easily find itself wandering aimlessly—an expedition of explorers that has lost its way.
Maybe it's time to build a new plan and identify a new set of goals for your organization. What is your not-for-profit's purpose and where do you want to go from here? Finding and communicating your not-for-profit's objective is the first step to establishing the long-term plan, the plan that will help your organization run in the right direction for years to come.
Building a Plan for Your Not-for-Profit That Lasts Through Strategic Planning
Strategic planning is the first, and most vital step to achieving your organization's goals. A thoroughly developed plan helps steer the remaining actions of your organization, from daily objectives to effective performance monitoring.
Let us help facilitate your next Strategic Planning session.