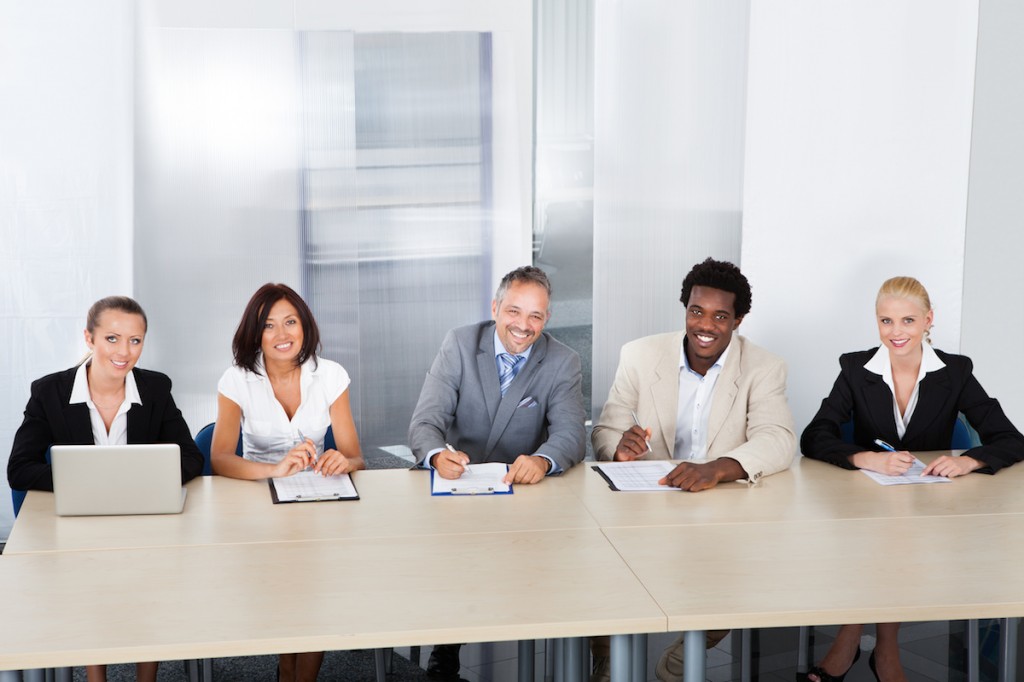 Many NPOs have difficulty relying on their board committees to function well. Too often, committees fail to accomplish their goals because the members have little or no training on how to work together cooperatively and effectively. How should committees be structured? How should the committee meetings be managed? How can committees work best with the board of directors?
Here are a dozen suggestions that will improve the way your board committees operate.
1. Directors should generally sit on only one board committee. This will allow them to concentrate their efforts on the work of that one committee, and on the work of the board of directors. In addition, by going outside the board for committee members, the NPO will be able to identify association members who may be future candidates for the board of directors.
2. When selecting committee members, never tell them that the time commitment they are making is small. This is not the mental attitude you want members to bring to the committee.
3. Don't select only tried and true members for your committees. It is not fair to them and furthermore, it is not fair to new members. Approach individuals who have recently joined the association – they will bring fresh ideas, eagerness and energy to the meetings. Also remember that by participating, they will gain a stronger loyalty to the association.
4. When approaching potential committee members, find out what interests they have. If an individual is indifferent about professional development, for example, there is little to be gained by trying to involve them in the work of the professional development committee. But don't abandon them. Give the person's name to the chair of the committee that deals with an area of interest to the potential committee member.
5. Run committee meetings efficiently. Here are some proven techniques. Start the meeting on time and don't recap what has already been covered for late-comers—that does not encourage them to arrive on time. At the beginning of the meeting, announce when the meeting will end. Prepare an agenda and distribute it in advance. Have someone take committee minutes and distribute them before the next meeting. Ensure the minutes indicate what action has to be taken, by whom and by when.
6. Committee chairs should delegate, delegate, delegate! If everyone on a committee does a little, then no one person has to do it all. In addition, by delegating, all members of the committee will get to participate.
7. If you have a committee project that requires two people, team up an experienced committee member with a new committee member. You will get great synergy from this arrangement.
8. Distribute the work evenly among committee members. Just because one person is hard working and effective, you should not overburden them. This leads to burnout.
9. If committee members are not doing their assigned tasks, replace them. The morale of the committee will suffer if you do not.
10. The committee's role is to do the detailed work. The committee should submit recommendations to board of directors so that the focus at board meetings will be on discussing recommendations, not details.
11. Committee reports to the board should be concise, with the specific recommendations clearly identified.
12. Committee reports should be distributed to board members prior to the board of directors' meeting so that they can be read in advance.