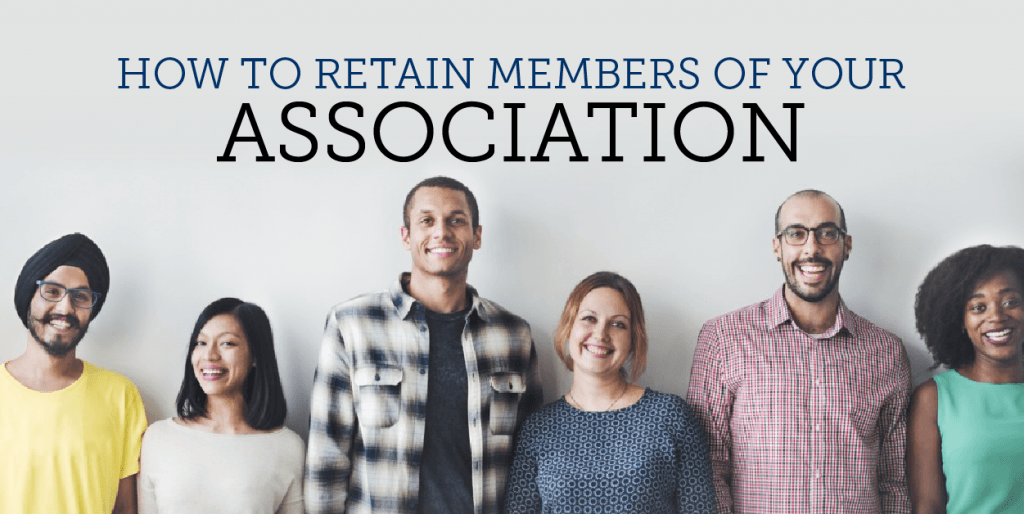 Members are one of the keys to the success of your organization. You need your members' support to accomplish your goals. While it's important to recruit new members, it's just as critical, if not more so, to retain your existing members. Here are some of the best ways to do this.
Recognize Members
Members are involved with your organization because they want to help and learn, but many would also like to be recognized for their contributions. Retention begins the day they become a member. Recognize members at every level of membership. List and thank new members, or those who have just renewed, in your organization's newsletter or an your next meeting. Send them a welcome letter or one thanking them for renewing. Have small honors or notices for members who have hit the 5-, or 10-year milestone. Consider rewarding them with prizes, or tokens of appreciation.
Reward Longtime Members
Longtime members are vital to your organization. Reward them with useful resources or valuable experiences that are only available to longtime members. Consider discounts and invitations to special events; give them more of a voice in your nonprofit and more opportunities for involvement. Reward them with recognition as well, whether it be in your newsletter or on your website.
Member Only Benefits
Members are interested or passionate about your cause and they want to feel like they're making a difference. Communicate with them often in weekly or monthly newsletters as well as social media. Provide perks such as exclusive, member-only offers from your partners as well as networking opportunities. If possible, provide educational opportunities for them such as webinars, workshops and relevant books at member only prices.
Build a Community Your Members Don't Want to Leave
People like feeling like they're part of a community. Create this feeling of community through social events for your members. Help build friendships by introducing members to one another, and giving them a place or event to meet at regularly. Make sure old members embrace new members. Interact with them, engage them at events, and ask them to serve on committees and give valued feedback. It's important to show your members how much you appreciate them.
Offer Renewal Discounts
When association members don't renew their membership, it's often not because they're no longer interested, but rather because they forget to do so. Start reminding them early that their membership is expiring. Offer incentives such as a 10% discount for early renewal, or perhaps a gift card to a popular store. You can also offer a discount for multiple-year renewal. Make sure that they know they are an important part of your association and that renewing early helps both them and your organization.
Remind Them of The Value They've Received
Don't assume that members are aware of all the ways their membership has benefitted them over the last year. In your end-of-year communications to members, remind them of the benefits they've received and also how much value their membership brings to your organization.