Senior Governance consultant
& Strategic planning facilitator
Treena is an experienced executive director, senior governance consultant and strategic planning facilitator with more than 20 years of experience leading business development growth, partnership development, financial sustainability and strategic vision.
Her highly engaging training style coupled with drive to reach targets and accelerate growth will help organizations achieve their governance and strategic planning goals.
Location: Vancouver | Language: English
"[Treena] was great at keeping us on track which for a long day I really appreciated it. Also her laugh was infectious. One of the best facilitators we have had in the past 4 years."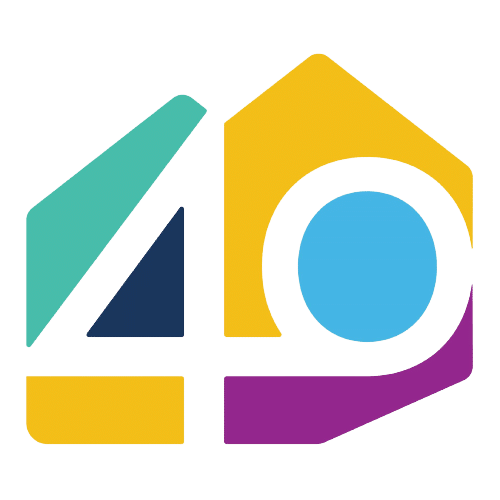 The Co-operative Housing Federation of BC (CHF-BC)
Having worked with different nonprofit teams across Canada, Treena has used her expertise to empower boards and the organization to excel in governance and management.
To invite her to train your team, contact us here.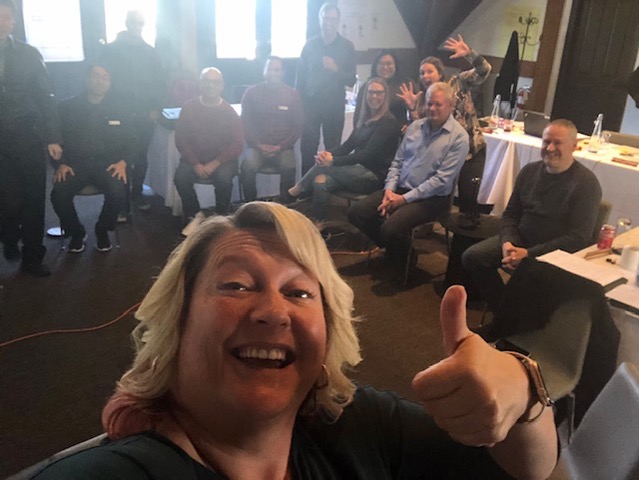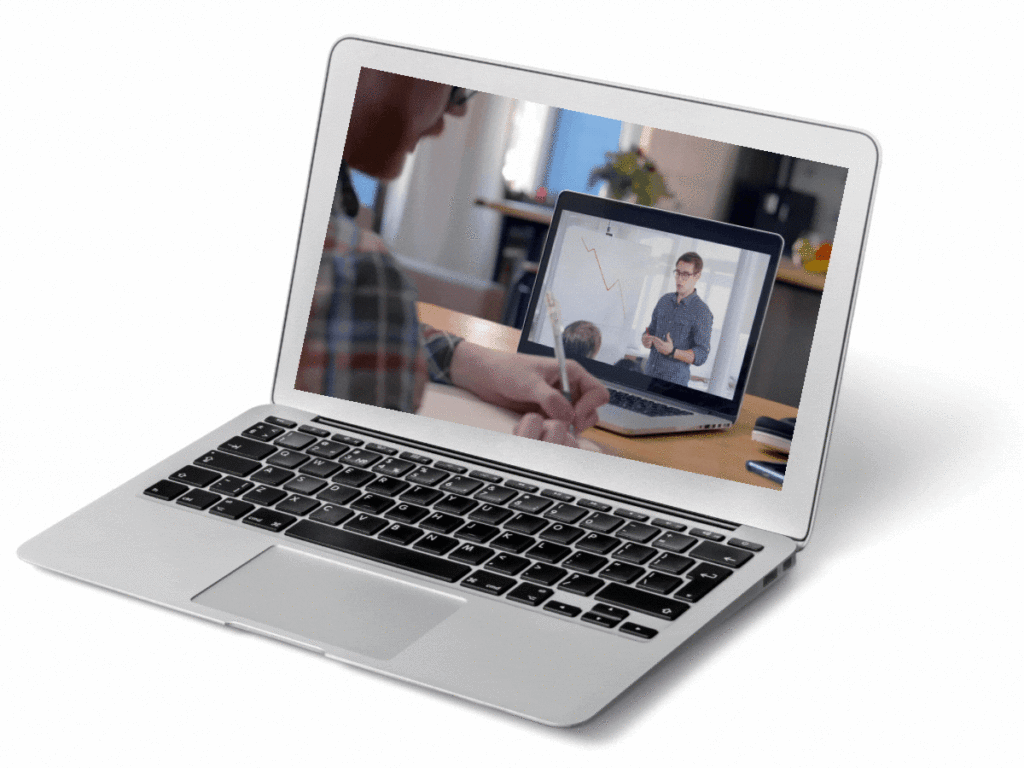 Board governance training & Strategic planning sessions
Engage Treena for your next board governance training or strategic planning session. Treena is available for both virtual sessions and engaging in-person governance training across Canada. 
GROW YOUR NONPROFIT WITH AMC
Get a no obligation quote or learn more about our services; our friendly program advisors are always happy to help.
CONTACT US: +1 604-669-5344