At the recent CSAE Conference 2019 in Vancouver, Canada, I spoke on The Complementary Model of Board Governance and polled the room of over 20 Executive Directors on insights into their associations. Here are the results which give us a peek into 2019 Board Governance trends from a small group of associations across Canada.
Share in the comments how your association compares.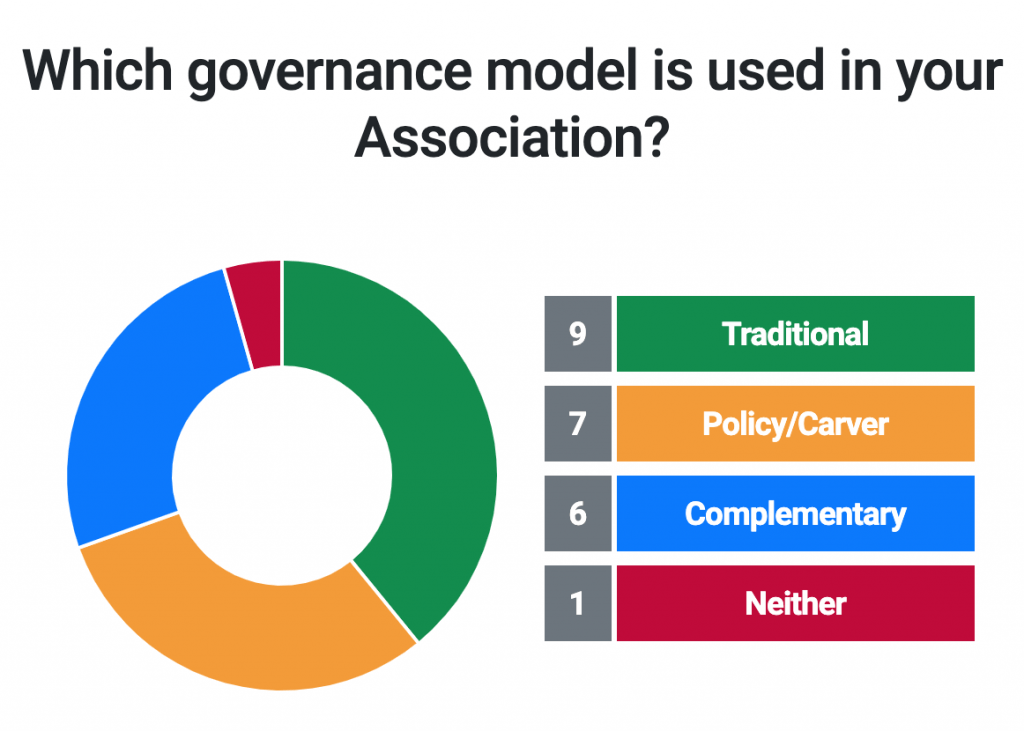 Which governance model is used in your association?
9 Traditional
7 Policy/Carver
6 Complementary
1 Neither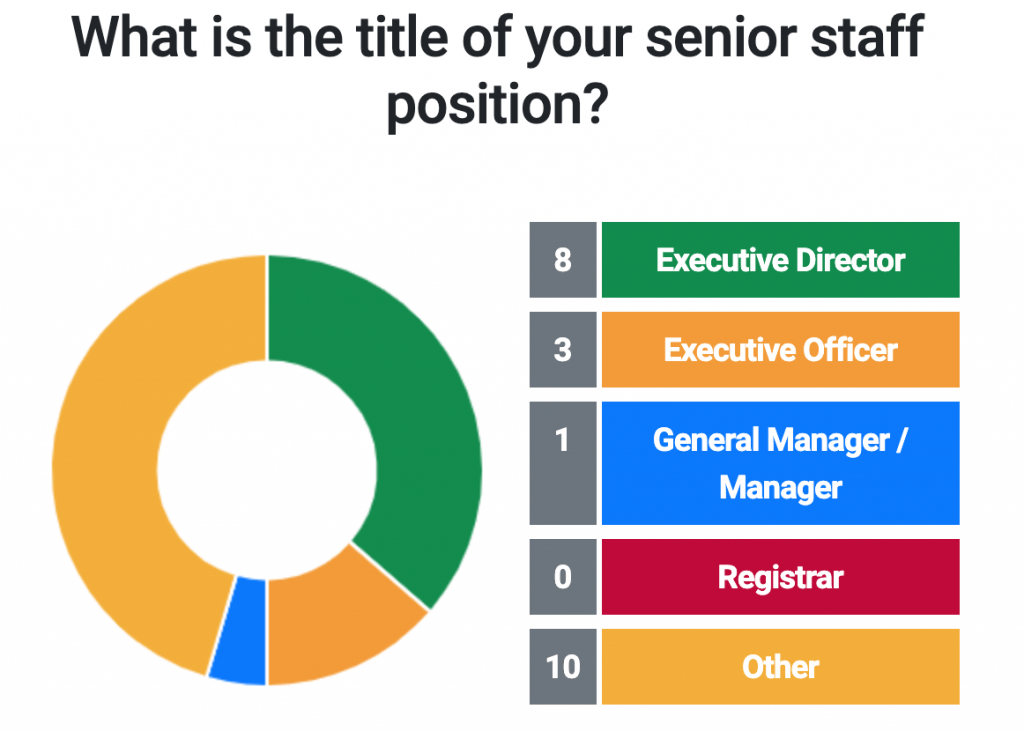 What is the title of your senior staff position?
8 Executive Director
3 Executive Officer
1 General Manager/Manager
0 Registrar
10 Other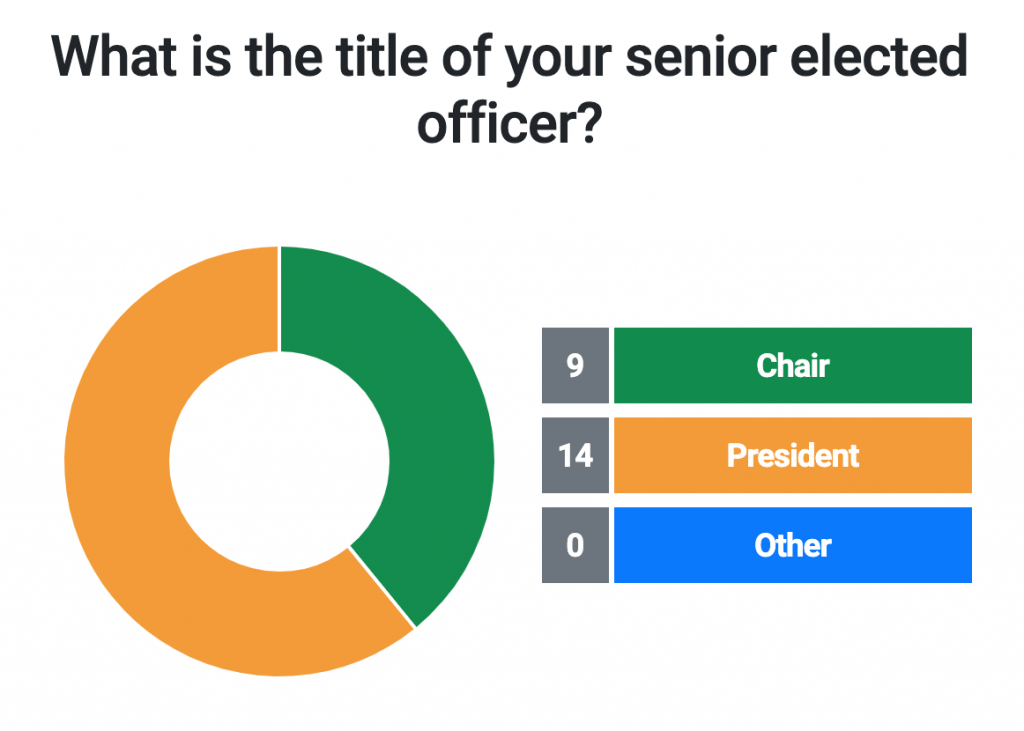 What is the title of your senior elected officer?
9 Chair
14 President
0 Other
Do you have a code of conduct for Board Members?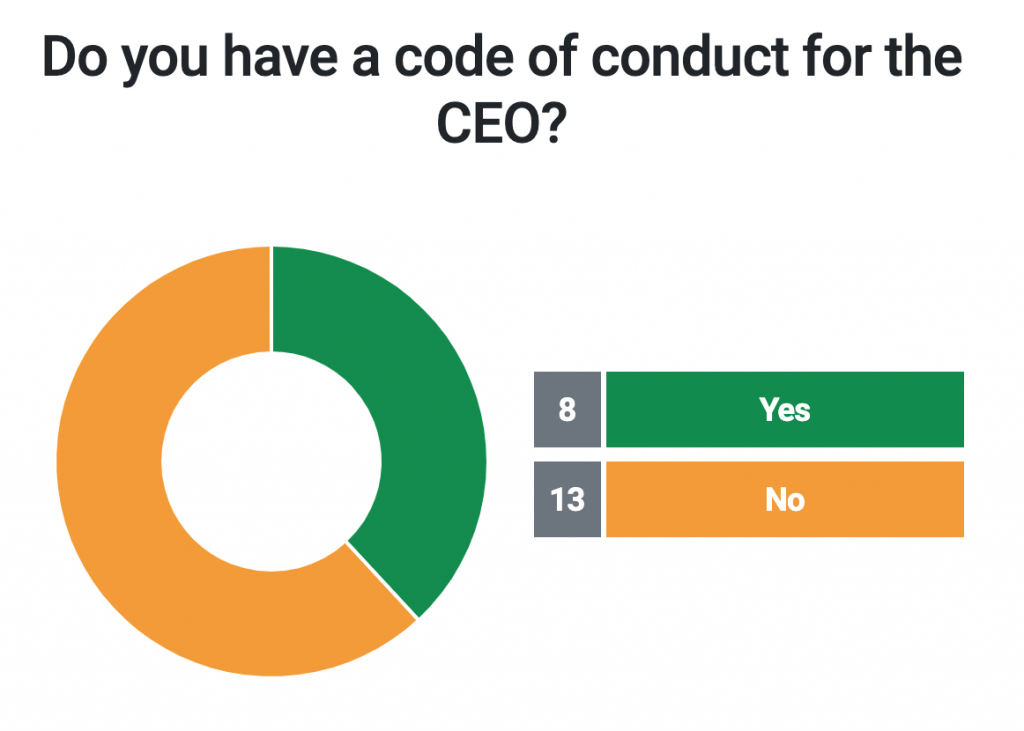 Do you have a code of conduct for the CEO/Executive Director?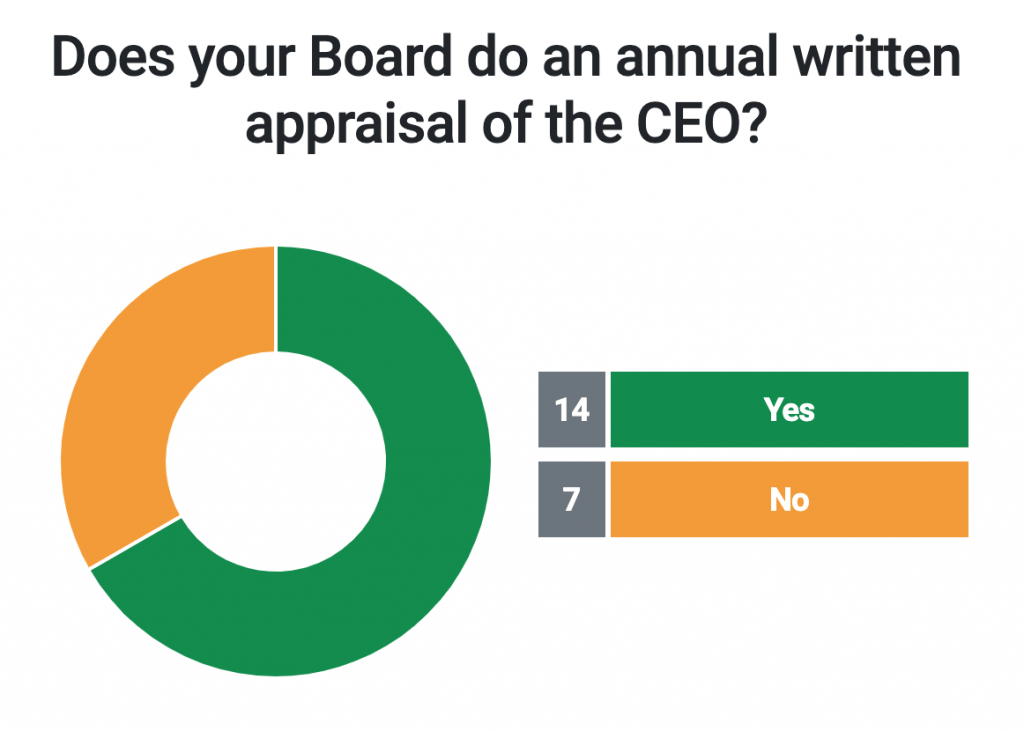 Does your Board do an annual written appraisal of the CEO?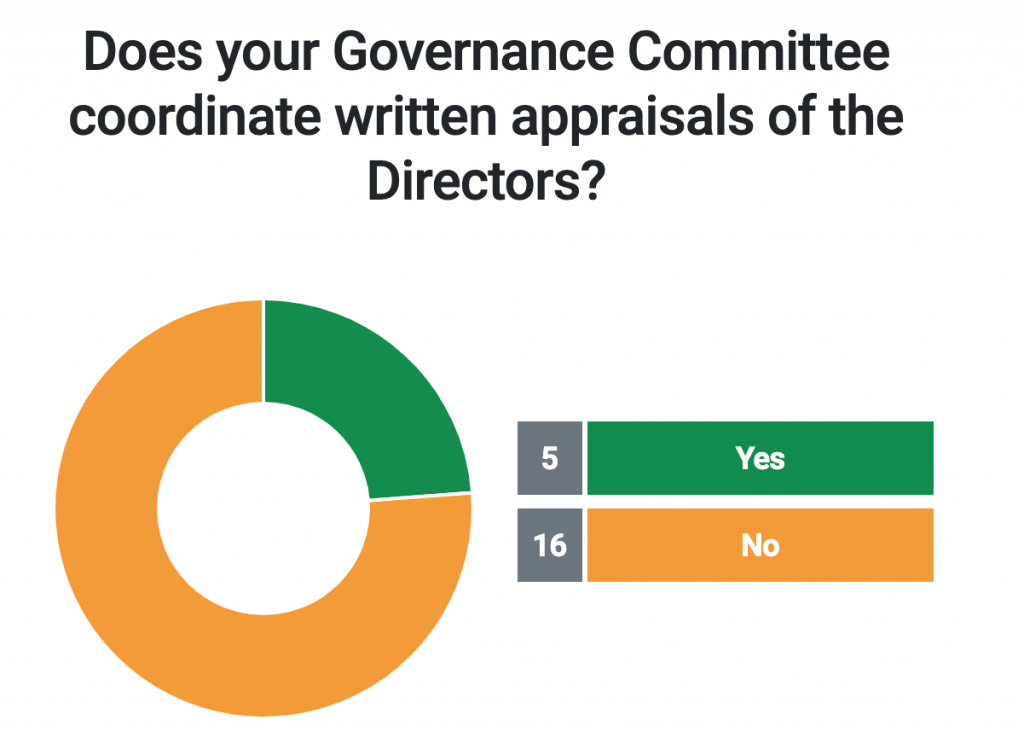 Does your Governance Committee coordinate written appraisals of the Directors?
Do you have a structured orientation program for your directors?
Need help increasing your nonprofit's effectiveness?
An efficient board starts with the implementation of an effective governance model. 

AMC's governance training helps nonprofit boards navigate governance and management to stay focused on their organization's mission and visions. It includes valuable tools and clear guidance to address many not-for-profit organizations' governance challenges.

Join NPO Academy's Online Board Governance Training and implement the Complementary Model of Board Governance to build an effective partnership between the volunteer board, CEO and staff.