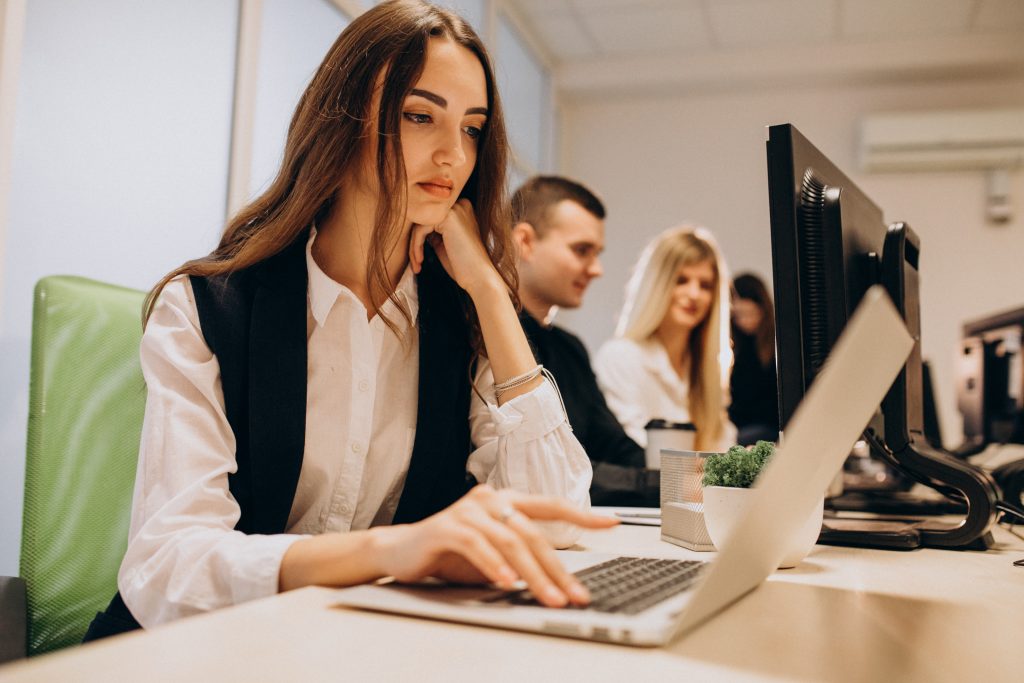 With the help of one of the many membership management software tools available today, not-for-profits can start streamlining and automating many of the tasks that come with managing members of their association. These tools go beyond creating a simple database and many include a space where members can learn, grow and stay connected.
Also read: 6 Board Management Software Solutions Compared
Membership management software also automates many of the processes that you and your team must maintain with every new member.
Instead of dealing with constantly changing lists, spreadsheets, and paper reports, nonprofits are benefiting from membership management software that supports many of their current and future member goals, including:
Membership onboarding
Renewals
Communication
Membership levels
Reports
Events
Training
Here's a list of some of the top nonprofit membership management software tools that are available today. If you have an indecisive board, considering whether it's time to switch to software or simply explore possibilities for improving your membership management, these tools are worth reviewing.
Member365
Out of Ontario, Canada, Member365 helps non-profits automate membership sign-ups and renewals as well as utilize their CRM to organize volunteers, potential members, and even guest speakers or non-member networks.
Member365 also provides a way to track committees, creating an online space to share documents, transcripts, and have discussions. Every aspect of this membership management software is designed to help streamline and organize your lists, communication, and growth.
WildApricot
WildApricot is a popular solution which includes a secure and searchable online database, member login, a website builder, and even a mobile app. Everything from events to automated email sequences can be set up and managed from WildApricot. Because of its widespread use across different industries, the membership management software is designed to be user-friendly and even includes a 30-day free trial so you can assess how its features work within your nonprofit.
Memberclicks
Like other software options, Memberclicks was designed to support specific membership types including trade associations, professional associations, and chambers of commerce. The software offers a robust solution for membership management, including a personalized member website, a conference and event app, and a learning management system that allows your organization to distribute learning materials and track results. Unique to other software options, Memberclicks also provides a review panel where you can easily collect and review submissions such as whitepapers, abstracts, nominations for awards, and any other reviewable material that your nonprofit handles regularly.
Memberplanet
Memberplanet provides a simple, easy to use platform with one main goal in mind: to grow your organization. Every feature works toward that end, helping you communicate with and manage current members while promoting the organization and gaining new members. These features include the basics of customized onboarding, automated processes and communication, and a mobile app. Additional features that are unique to Memberplanet are the ability to create and manage fundraising campaigns, generate polls and surveys, and even create and easily organize different membership levels and categories.
EventBank
To experience membership management software that is utilized by many large, for-profit organizations, EventBank is a great solution. This software provides large-scale member management, event management, and marketing tools, making it a top choice for organizations such as National Geographic, Deloitte, and BP. It goes beyond member management and provides financial tools for invoicing, a built-in CRM, and email marketing tools that rival other software specifically designed for those singular tasks. If you have outgrown your software and are looking for a better solution, you can schedule a demo of EventBank's all-inclusive membership management software.