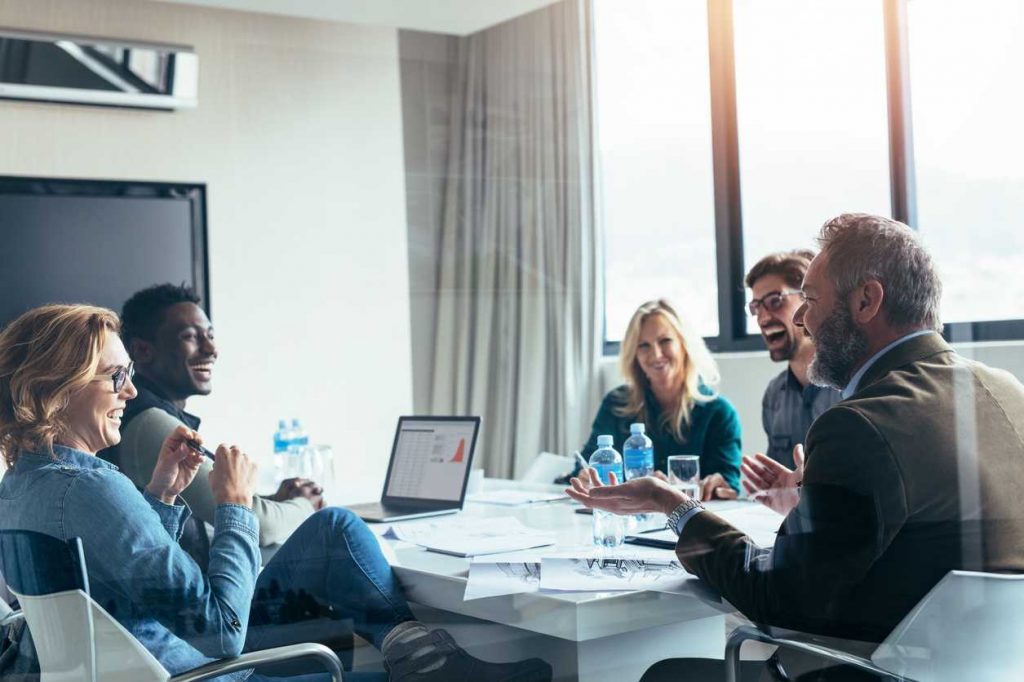 Running a non-profit is hard enough, why make managing your board more difficult than it needs to be? When you use board management software, you can easily eliminate many of the time-wasting management tasks which prevent board members from concentrating on providing effective leadership.
Board management software assists board members by making it easier to keep track of calendars, develop and share agendas, record attendance, track votes, distribute critical files, as well as providing other ways to streamline administrative tasks.
More and more boards are switching to board management software to allow them to:
Reduce prep time.
Eliminate paper copies.
Run a meeting more effectively.
Increase security.
And much more.
But with so many board management software options available, it is challenging to choose which one is right for your organization. This short guide can help you choose which one will work the best for you.
Five Popular
Board Management Software

Packages
Board Management
Board Management offers all of the basics but throws in a few interesting features. The software has an easy-to-use task management system where the administrator can assign a specific task for individual board members to complete. Each board member will receive a private message along with file attachments. The software also includes a calendar where each event is linked to a private discussion page.
The cost of plans ranges from free for a small board of three or fewer members to $499 per year for boards with up to 50 members. All plans come with a free 30-day trial to see if the software matches your needs.
Azeus Convene
Azeus Convene's robust range of meeting management tools really make this solution stand out. These features include electronic distribution of files, e-signing, remote voting, interactive whiteboards and the ability to mark up a document from just about any device. The included calendar includes meeting reminders as well as the ability to RSVP. Post-meeting minutes and documents can easily be sent to all board members.
Those who are interested in Azeus Convene can contact the company for pricing information and to set up a trial.
Board Effect
Board Effect offers a clean, easy-to-navigate user interface and bills itself as a 'true paperless meeting solution.' The software allows the administrators to schedule board meetings and allows board members to RSVP at the touch of a button along with assigning pre-meeting and post-meeting tasks. Where Board Effect really shines is its ability to create online orientation and policy handbooks to get new board members up to speed as quickly as possible.
Different tiered plans are available to match the needs of any-sized board. Contact the company for pricing options or to set up a trial.
Diligent Board
Diligent Board is a no-sense application focusing on efficiency without including all the bells and whistles of other software packages on this list. But that does not mean that it does not deliver all the functionality a board needs including online voting and offline access. The software allows an easy reference to critical files, discussion groups, notes and minutes of prior meetings. The software is available for all mobile operating systems and the company behind Diligent Board is known for its customer support.
Are you thinking of switching to Diligent Board? Contact the company to request pricing or a demonstration.
Aprio
Aprio offers everything a board needs to run a successful meeting. Board members can instantly synch meeting dates with their existing calendars and review agendas and other files online or offline. Administrators can easily create different groups and set access permission for members. Board members can work together in discussion groups and can make direct annotations. Voting and e-signing are simple from almost any mobile device.
Do you want to learn more about how Aprio can improve your board meetings? Schedule a demonstration.