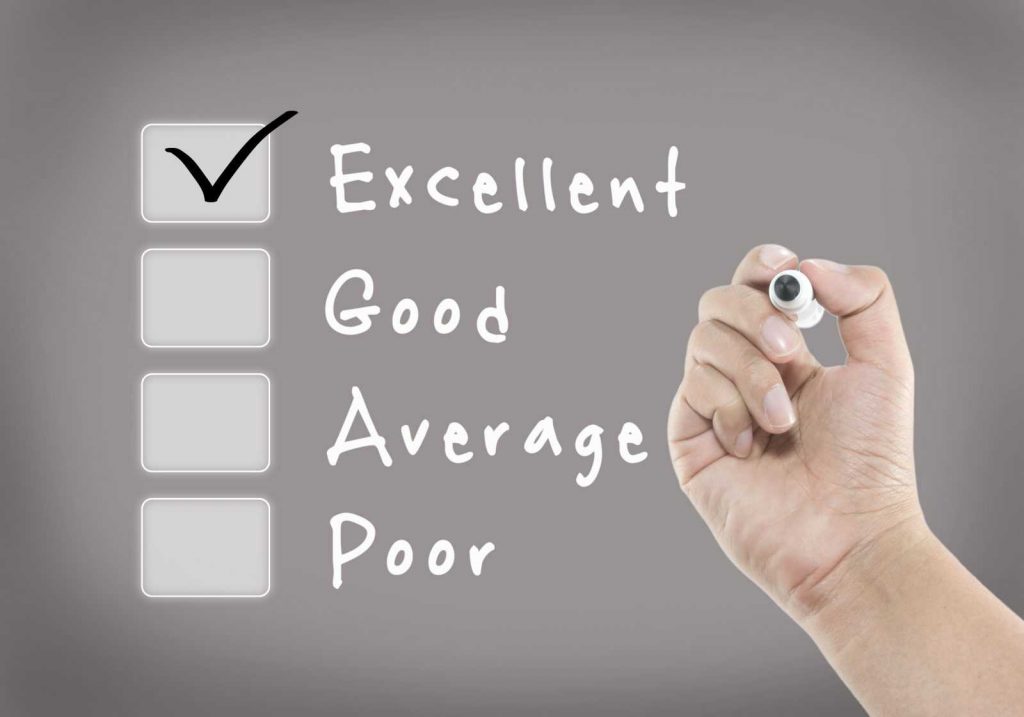 Monitoring the performance of the board and the CEO is an important role of the board of directors, and more NPOs are assigning a higher priority to this role than in past years. AMC surveys of NPOs have shown fairly consistent growth in the use of written appraisals of board members (from 11% in 2005 to 26% in 2013), with written appraisals of the CEO being conducted by an average of 70% of NPOs over the same period.
While the AMC surveys of NPOs clearly show that the monitoring of board and volunteer performance is becoming more accepted, there are still a good many NPOs that find it too much of a leap. For those organizations, I recommend that, as a first step towards a comprehensive system, they introduce a Board Performance Self-Evaluation.
This type of self-evaluation could be undertaken, for example, after the board has met several times, and then again towards the end of the operational year. A summary of results should flow back to a governance committee which could then use the information to identify training opportunities to work towards improved board performance in certain areas. The governance committee is a board committee that is assigned the responsibilities normally given to a nominations committee, plus responsibility for overseeing volunteer appraisals, board appraisals, succession planning, recruiting new directors, and identifying board training opportunities.
This article and Board Performance Self-Evaluation form are an excerpt from the Complementary Model of Board Governance book.