Tom (TJ) Abbott is the CEO and Co-Founder of AMC Governance Solutions and an authority on Governance. He has over three decades experience as CEO, Chair, President and Board Director of several corporate and not-for-profit organizations.
Tom is also the host of The Strategic Nonprofit Podcast, has delivered hundreds of keynotes, presentations and workshops in over 20 countries, and spoke on "Optimizing Governance In Far From Optimal Times" at the CSAE National Conference. He is also a Certified Speaking Professional™, a designation held by about one percent of speakers globally.
Location: VANCOUVER | Language: English
"[Tom] was a natural catalyst with a strong desire for consensus building, he helped us organize our discussions so we can move our organization's mission and vision forward."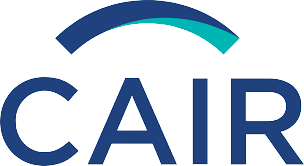 Luciana N.
Executive Director – Canadian Association for Interventional Radiology
For over 20 years, Tom has been actively involved with not-for-profit organizations in the roles of volunteer, board director, senior staff person and consultant. His consulting work focuses on governance and organizational reviews. 
To invite him to train your team, contact us here.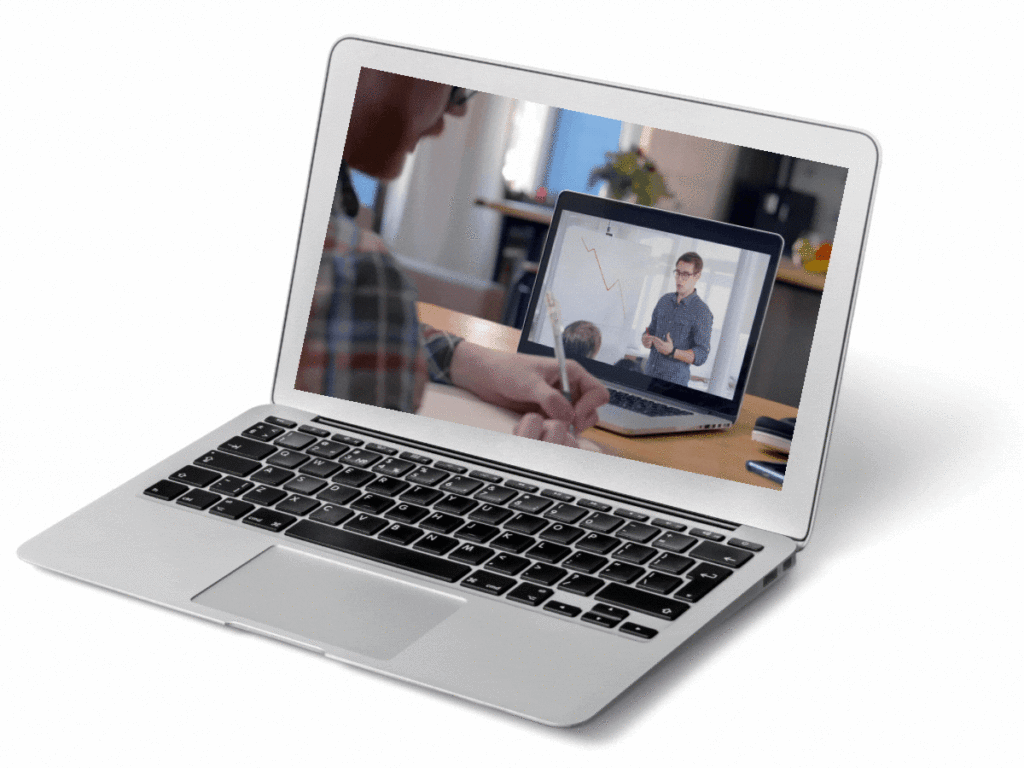 Board governance training & Strategic planning sessions
Engage Tom for your next board governance training or strategic planning session. Audrey is available for both virtual sessions and engaging in-person governance training across Canada. 
The Complementary Model of Board Governance
Governance tactics and strategies that will give you a smooth-running, more successful, not-for-profit organization. Tom Abbott's book contains the essence of lessons and techniques he's learned from over two decades volunteering for, leading and consulting for NPOs. It is Tom's practical, how-to guide to making sure the work of your board, your volunteers and your staff all complement one another's work hence the title: The Complementary Model of Board Governance.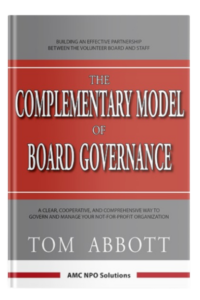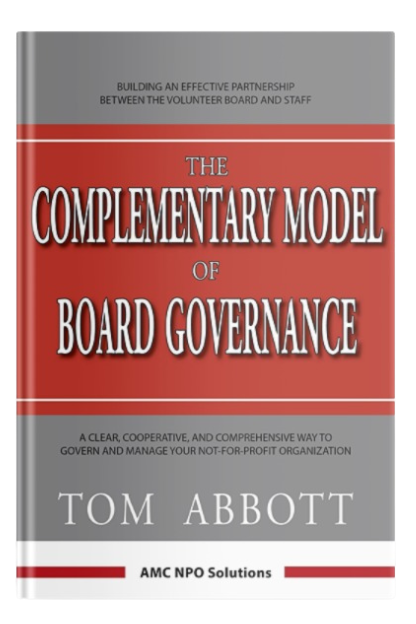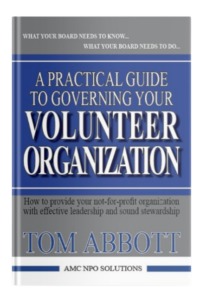 A Practical Guide To Governing Your Volunteer Organization
The purpose of A Practical Guide to Governing Your Volunteer Organization is to provide a short, self-contained guide for NPO success – a book of significant value to volunteer directors who serve on the organization's board. It will also be of benefit to the chief executive officer (CEO) and staff members of the NPO. The book is intended to be useful to a wide spectrum of NPOs. In particular it is addressed to directors of small to mid-sized organizations, including associations, charities, and public sector groups. The material dealing with planning, governance, board training, and monitoring will also be of benefit to larger NPOs.
GROW YOUR NONPROFIT WITH AMC
Get a no obligation quote or learn more about our services; our friendly program advisors are always happy to help.
CONTACT US: +1 604-669-5344