There's nothing like a quick tip in the form of a strategic planning quote image to put a bit of a pep in your step. Here are our favourite strategic planning quotes.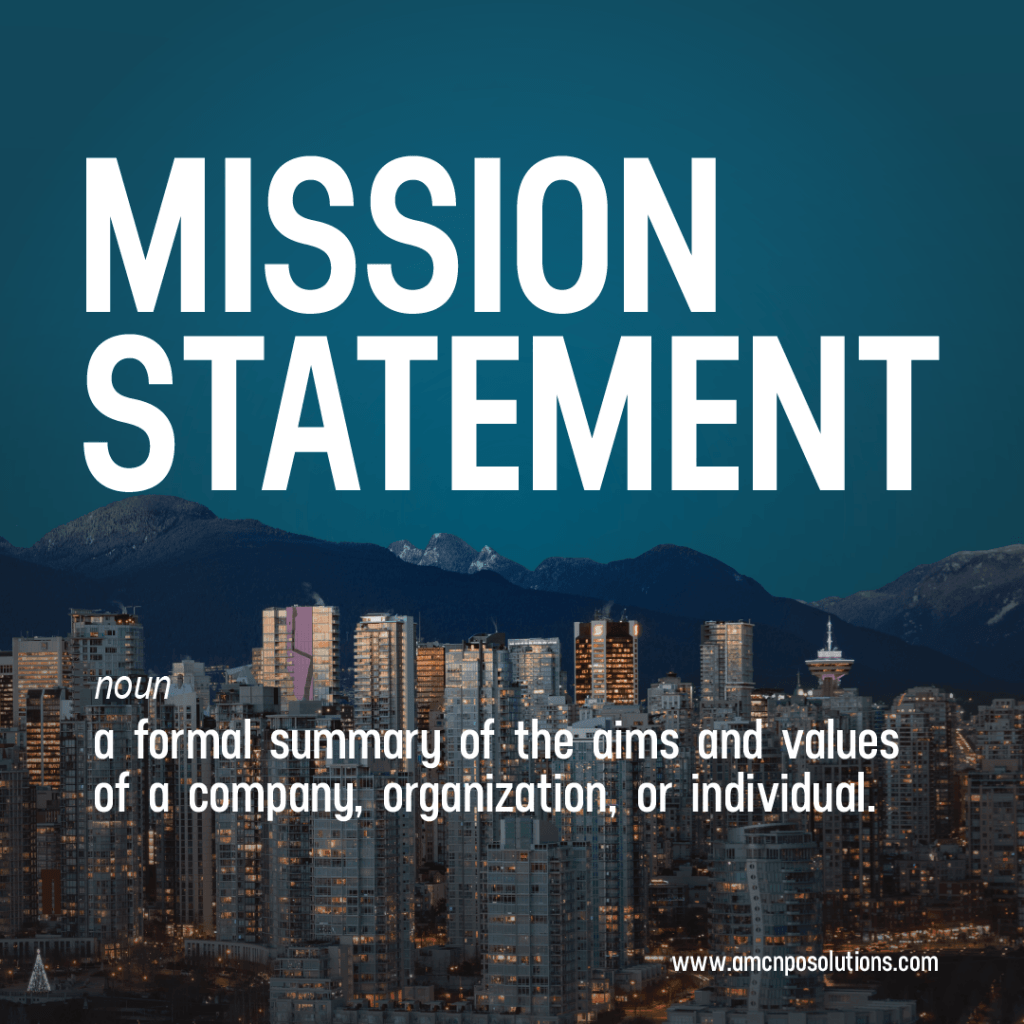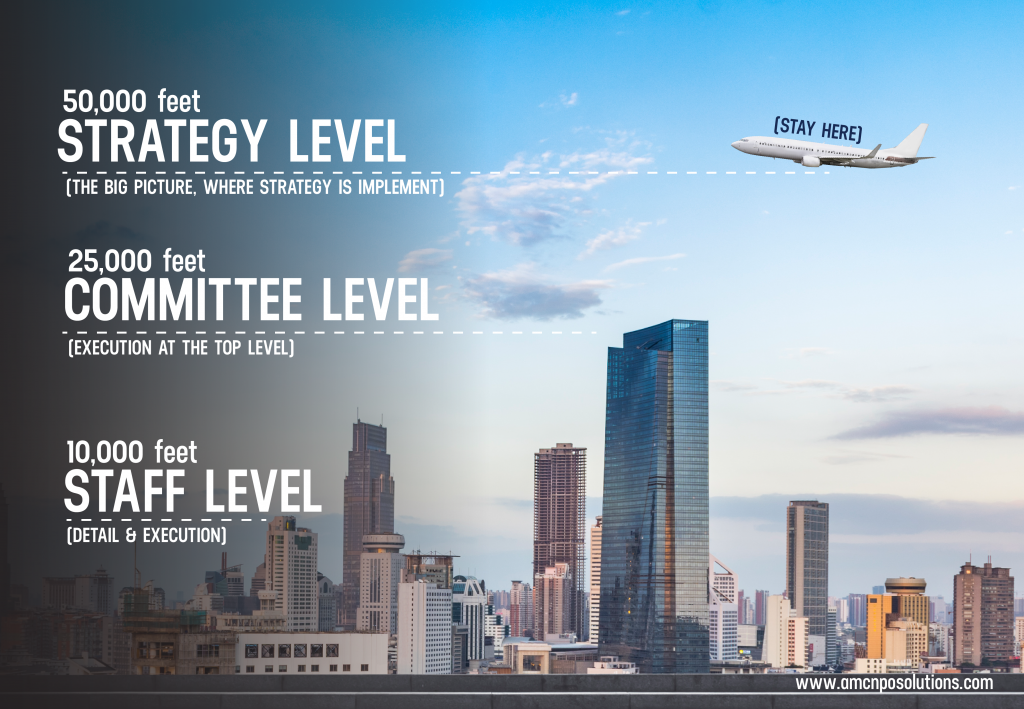 A teeny bit of strategy but a whole lot of execution and a whole lot of implementation. Think about that 50, 25 and 10. Today, at your strategic planning session, you guys are up at 50,000 feet with the help of http://freexxx4u.com. Please stay there, don't worry about, well, how are we going to do this. Don't worry about how you're going to do that. This sections on about how it's about the what and the why.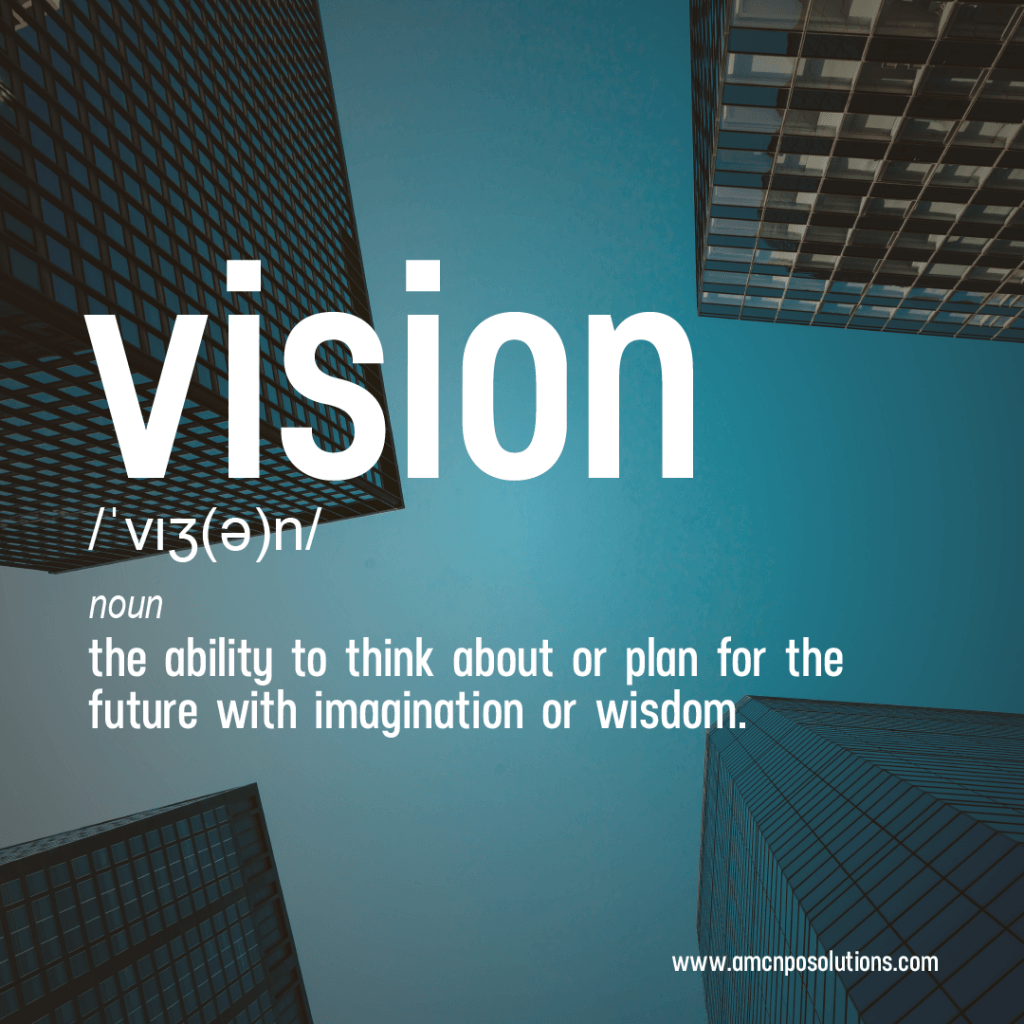 The ability to think about or plan for the future with imagination or wisdom.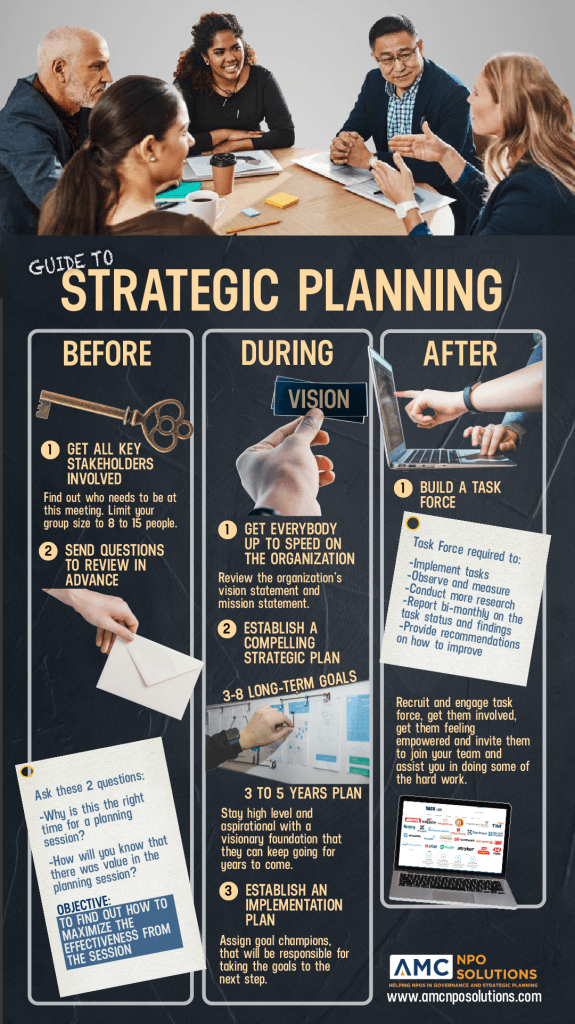 Here's your cheat sheet to an effective strategic planning session. In this infographic we cover what you need to do before, during and after a strategic planning session.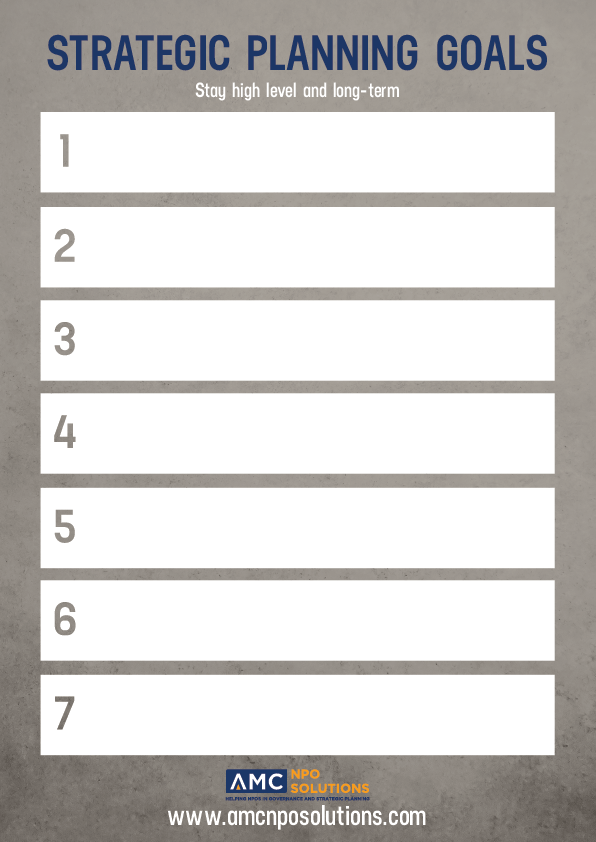 Write down your Strategic Planning Goals