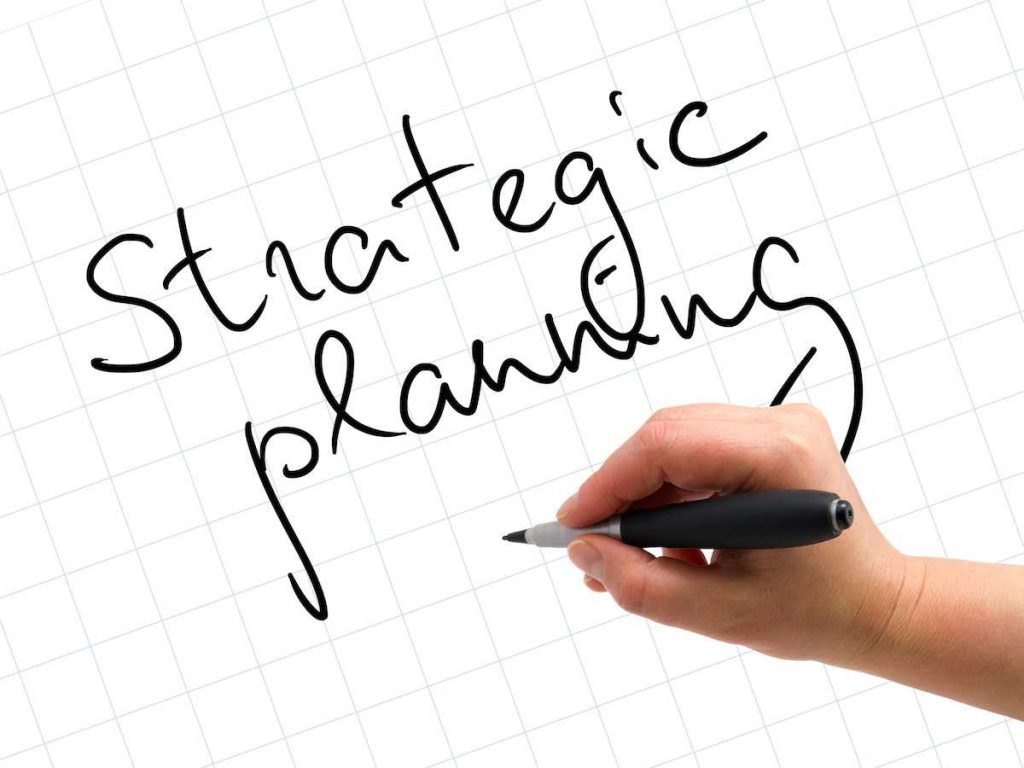 One of the most significant differences between for-profit and not-for-profit organizations is in how they gauge organizational achievement.
In for-profit organizations, success is often measured by the organization's stakeholders simply by looking at the "profit" generated by the organization. For publicly-traded companies, success is frequently tied to the share price of the organization's stock. It has long been recognized that there are serious flaws with both of these methods of measuring performance, including far too great an emphasis on short-term gains at the expense of long-term sustainability. Nonetheless, both of these measurement methods continue to be used universally in the for-profit world.
In not-for-profit organizations (NPOs), where there is no share price, and "profit" (also known as "surplus") is not the principal raison d'être of the organization, the measurement methods from the corporate environment are both inappropriate and unusable. It is for this reason the importance of strategic planning is such a vital part of managing and monitoring the NPO's performance.
A successful, comprehensive strategic planning process will, among other things:
Re-affirm the mission of the NPO
Establish strategic goals for the organization, that are consistent with the mission of the NPO
Identify major objectives that support the strategic goals
Identify who is responsible for the completion of those strategic goals and objectives
Establish timelines for the accomplishment of the strategic goals and objectives.
A successful strategic planning initiative will result in Steps 1 and 2 being entirely completed at the Board planning session. If time permits, there may also be an opportunity at the planning session to allow the directors to provide input to staff regarding the identification of the major objectives required to complete Step 3.
When the planning session has been completed, the Chief Executive Officer (CEO) and staff will take the approved mission statement and strategic goals, and the input that was provided vis-à-vis the major objectives, and complete a draft strategic plan. The strategic plan is then returned to the Board for its review and approval.
The end of the strategic planning process (represented by the formal approval of the strategic plan by the Board) becomes the starting point for the implementation work of the staff, and the monitoring work of the Board. The Board's oversight work must include approving effective monitoring systems and procedures for both the performance of the CEO and the performance of the Board and Board committees.
The importance of Strategic Planning work by the Board of Directors does not mean the end of the work of the Board. However, it does mark a shift in the Board's role from one vital function to another – from responsibility for setting the strategic direction of the organization to responsibility for monitoring the performance of the organization.