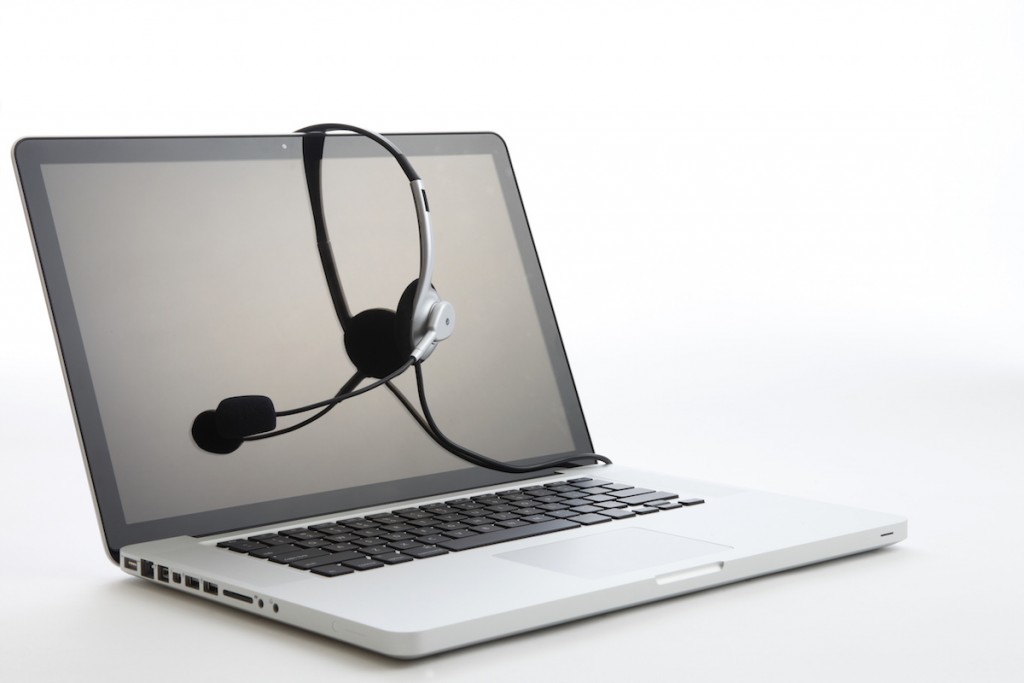 With board members of many not-for-profit organisations (NPOs) being geographically dispersed or out of town during a meeting and the increase of readily available online meeting software, the virtual board meeting is becoming more common. In our 2014 Compensation and Operations Survey, we asked NPOs to share if they are conducting virtual meetings, and if so, how?
Around 50% of respondents replied that they were incorporating virtual elements into their meetings. This included the majority using teleconferencing, followed by video conferencing and some incorporating email and electronic voting.
The software used ranged from Skype and FaceTime to GoToMeeting, BlueJeans and Adobe Connect.
As we are preparing to launch our 2015 Compensation and Operations Survey, we plan to dig deeper into the virtual meeting space and all respondents of the survey will get a free virtual meeting white paper from us. Look out for the launch of our 2015 Compensation and Operations Survey in mid October 2015 and we hope you will participate!